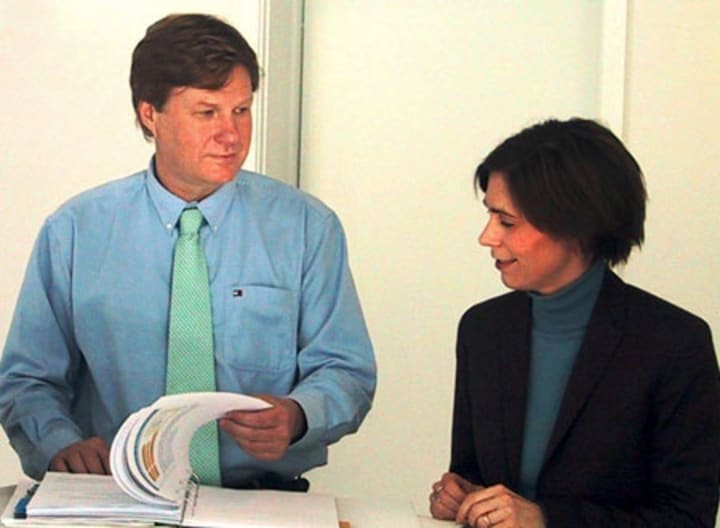 The United Nations Office for Project Services' move to Denmark and a partial merger with the U.N.'s interagency procurement arm will help cut costs and facilitate contracting with the private sector, UNOPS leaders say. The ongoing overhaul of U.N. procurement operations is part of a larger effort to refocus its various agencies on their core strengths.
Since January, UNOPS has been procuring vehicles, office equipment, generators and other common-user items for U.N. organizations and nonprofit organizations that were earlier serviced by the Inter-Agency Procurement Services Organization. UNOPS moved its headquarters from Manhattan to Copenhagen 18 months earlier, turning Denmark's capital city into a major procurement hub. UNICEF's supply division and the U.N. Population Fund procurement services section are already located there.
Beyond its procurement work, UNOPS provides U.N. organizations, international financial institutions, governments and nonprofits with a wide array of project management services. UNOPS has been designated the U.N. lead entity for physical infrastructure project management in peace-building settings.
In fact, UNOPS is currently discussing the possibility of taking over procurement and other tasks with UNICEF, UNFPA, the Department of Peacekeeping Operations, International Fund for Agricultural Development and many other U.N. organizations, UNOPS Deputy Executive Director Vitaly Vanshelboim told Devex.
Ongoing efforts to refocus U.N. agencies on their core functions and boost interagency partnerships present great opportunities for UNOPS, said Jan Mattsson, the agency's executive director. Moving to Copenhagen and consolidating IAPSO business operations has helped UNOPS to become more efficient, he added.
Get development's most important headlines in your inbox every day.
Thanks for subscribing!
"We are fully self-financed and have no U.N. budgetary support, so it's important that we are financially sustainable," Mattsson told Devex. "In the last two years, UNOPS has cut costs and improved efficiency. Demand for our services has shown remarkable growth."
UNOPS projects will continue to rely heavily on contracted companies and consultants, Mattsson said.
Some companies that used to contract with both UNOPS and IAPSO will now have to deal with UNOPS only, a fact that may please major car vendors and others that tend to do business with multiple agencies.
"We can consolidate contracts and get better prices," said Cyrille Pernette, a procurement specialist who leads the transactional procurement unit at UNOPS's global service center.
To that end, UNOPS will stress interagency cooperation via U.N. Web Buy and U.N. Global Marketplace, two online services formerly operated by IAPSO. Web Buy allows users to check the price of needed goods and services. Global Marketplace lists potential suppliers and allows U.N. agencies to check what others are doing in their field of expertise.
Global Marketplace may help one agency procure goods through another or to "piggy-back" on an existing agreement between a sister agency and supplier, Pernette explained.