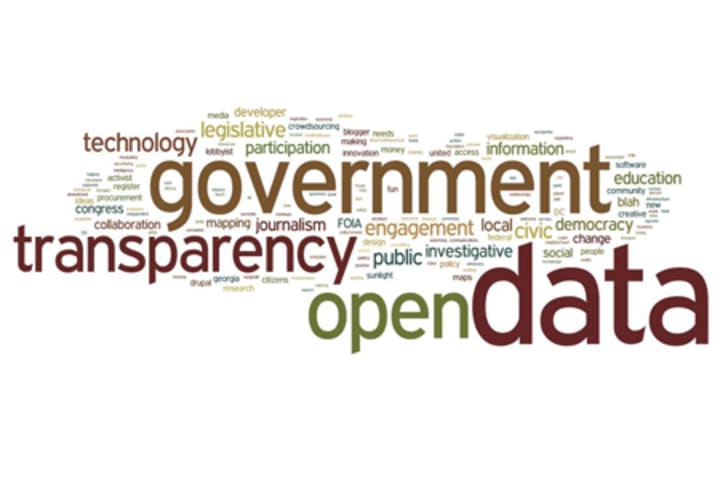 Before the year ends, the largest provider of official development assistance aims to publish data on its aid projects and programs as well as budget data for 2013 in the International Aid Transparency Initiative format.
This is according to the IATI implementation schedule the United States published Dec. 20. The schedule contains information on the types of data the United States is willing to publish in the IATI format. It also includes when and how often the donor plans to publish aid data. 
The United States is among the initiative's newest signatories, along with Belgium, Canada and a few other U.N. agencies. They make up the now 35 signatories to the IATI. 
This latest decision seems to underscore the increasing importance donors are putting on aid transparency. The United Kingdom, which topped Publish What You Fund's aid transparency index this year, has been stepping up its game on aid transparency.
Justine Greening, U.K. secretary of state for international development, has recently challenged implementing partners and donors alike to boost their aid transparency measures. The Department for International Development is also planning on setting up an Aid Transparency Challenge Fund to help partners improve their data reporting.
Get development's most important headlines in your inbox every day.
Thanks for subscribing!
But despite this push by donors, it remains to be seen whether they will be able to follow through with their commitments and publish data on schedule. Some early signatories to the IATI have not yet published their implementation schedules to date.
Canada has also published its implementation schedule Dec. 20, although it only covers the Canadian International Development Agency. It has made available the agency's spending in October, and plans on achieving "complete coverage of the operational, terminating and closed projects in the CIDA's Project Browser in January 2013."
Read more development aid news online, and subscribe to The Development Newswire to receive top international development headlines from the world's leading donors, news sources and opinion leaders — emailed to you FREE every business day.