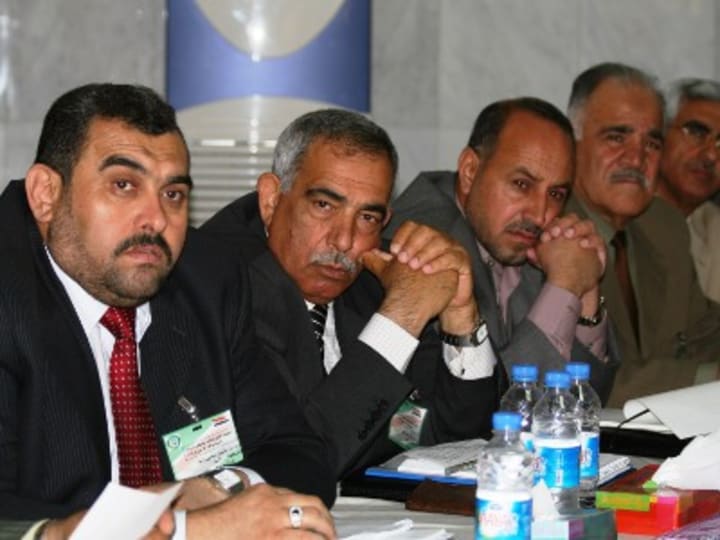 The U.S. has developed a plan targeting reforms of Iraq's civil service, including the promotion of a decentralized system that will allow provincial authorities to perform governmental functions at the local level.
The Iraq National and Provincial Administrative Reform Project was outlined by the U.S. Agency for International Development in its call for bidders on a USD180 million contract to assist the Iraqi prime minister and parliament in developing civil servant regulations and laws, The Washington Post reports.
USAID describes the project as the "rightsizing of Iraq's federal structure." It is designed to help civil servants in 26 Iraqi ministers and 10 state ministries.
"Potential contractors are advised that they need to be aware of changes in Baghdad's leadership and must build 'a broad and active Iraqi constituency' that would help hold the government accountable for reforms," the Washington Post explains.
Get development's most important headlines in your inbox every day.
Thanks for subscribing!
The new four-year proposal will build on a USAID-funded program that placed U.S. experts in 10 Iraqi ministries, in parliament and in the offices of the prime minister, deputy prime ministers and the Presidency Council. The experts provided assistance in project management, fiscal management, human resources, communications and leadership.