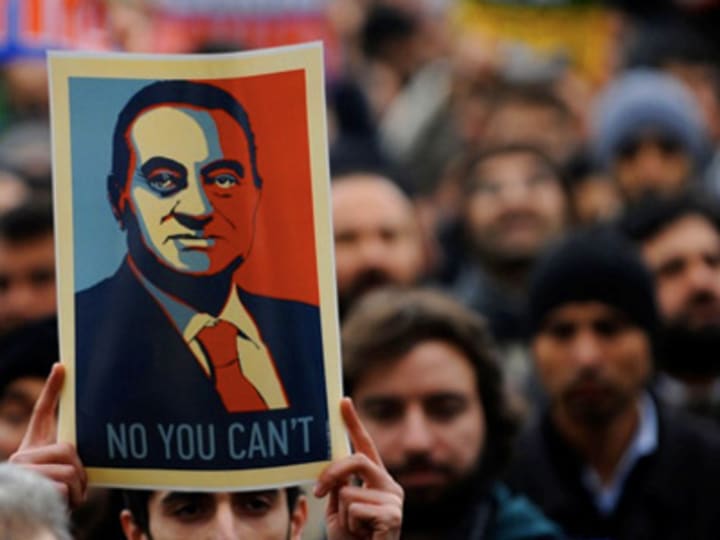 The U.S. looks to provide a massive economic aid package to Egypt, which is now seeking to move to democracy following the ouster of Hosni Mubarak.
The package includes up to $2 billion from the Overseas Private Investment Corp., up to $60 million under the proposed Egypt-American Enterprise Fund to boost Egypt's investment climate, $90 million in near-term economic assistance, and $80 million in insurance cover to support letters of credit issued by Egyptian financial institutions. 
U.S. Secretary of State Hillary Clinton unveiled the new assistance March 15, while visiting Cairo.
"The Egyptian people have made clear that their country's economy must provide opportunities for all Egyptians," Clinton said, as reported by Bloomberg. "The United States will support their efforts."
Get development's most important headlines in your inbox every day.
Thanks for subscribing!
Last week, three key U.S. lawmakers - Sens. John Kerry (D-Mass.), Joe Lieberman (R-Conn.) and John McCain (R-Ariz.) - proposed providing Egypt with as much as $60 million to support the country's political transition.
>> Top US Senators Propose Aid Package for Egypt, Tunisia
Read more about U.S. development aid.