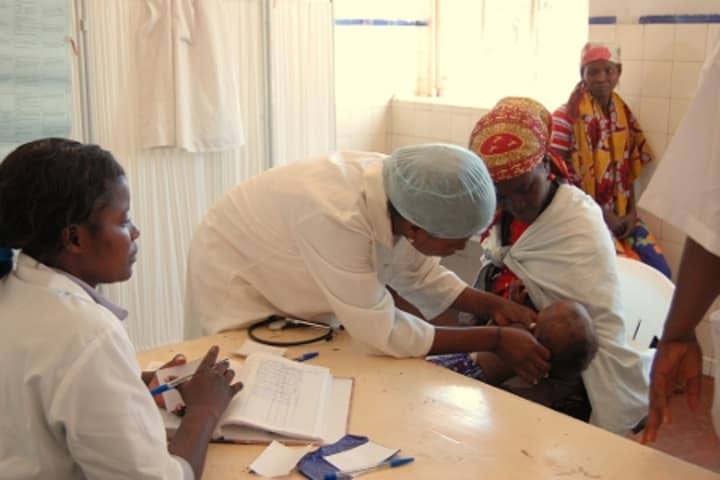 What can the global health community expect from the U.S. Agency for International Development in the next five years?
USAID has a new vision for global health: A world where people lead healthy, productive lives, and mother and children thrive. And in order to fulfill this vision, the agency has developed the following set of approaches:
Lead in providing technical assistance in responding to global health challenges.

Identify new partnerships and strengthen existing ones.

Accelerate the development and application of new innovations and technologies.

Scale up evidence-based health interventions.

Strengthen local health systems.

Promote best practice approaches addressing gender inequality.

Work to ensure American taxpayers receive value for their money.
These seven approaches form part of USAID's new global health strategic framework. The framework aims to unify all U.S. domestic and international policies and initiatives that influence USAID's operations in global health, including the U.S. Global Health Initiative.
Read more:
Read more on U.S. aid reform online, and subscribe to The Development Newswire to receive top international development headlines from the world's leading donors, news sources and opinion leaders – emailed to you FREE every business day.
Get development's most important headlines in your inbox every day.
Thanks for subscribing!