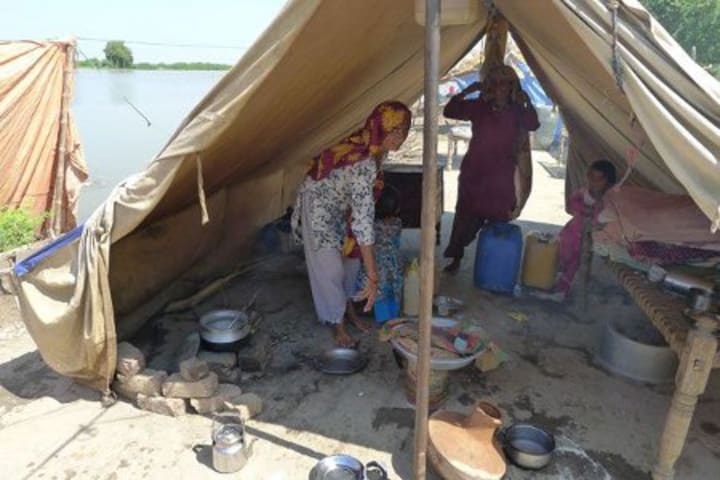 The World Food Program only has enough supplies to sustain food operations in flooded regions of Pakistan until the end of November and may be forced to reduce the number of target beneficiaries come December, a spokesperson for the program has noted.
WFP is facing a shortfall of $109 million for its programs in Sindh and Balochistan, the provinces most affected by the massive flooding in Pakistan, the Financial Daily reports.
The agency needs to urgently address this shortfall to be able to implement and complete its planned relief operations in the two provinces through February, the newspaper adds.
Get development's most important headlines in your inbox every day.
Thanks for subscribing!
Read more development aid news online, and subscribe to The Development Newswire to receive top international development headlines from the world's leading donors, news sources and opinion leaders — emailed to you FREE every business day.