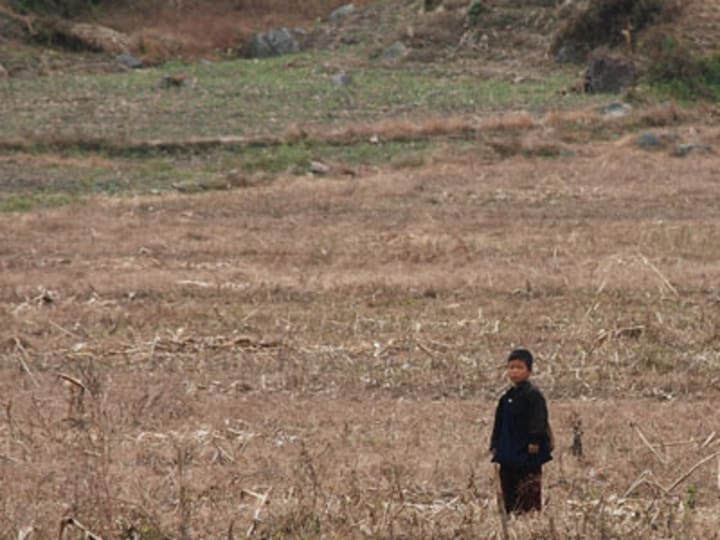 Recent international sanctions have halted money transfers to aid groups working in North Korea, but it's still business as usual at the World Food Program's office in Pyongyang, where funds continue to flow through normal channels.
"To date, WFP has continued to use its normal channels to remit funds to our [North Korea] operation," a spokesperson for the U.N. agency told Devex.
The latest sanctions imposed on the Foreign Trade Bank — the main money gateway for most foreign organizations in North Korea — hoped to combat the alleged flow of funds going to the country's controversial nuclear weapons program, as well as stifle the fabulous life of Pyongyang's elite by crippling import of luxury products. The Bank of China decided to follow Washington's lead and sever ties with Pyongyang.
"We are aware that sanctions on [North Korea] may be tightening, and so we are exploring all available alternatives to ensure that our operation is properly supported," explained the spokesperson.
The sanctions have also built another layer of complexity in WFP's cash-strapped operation in Pyongyang. Devex reported a month ago that financial woes have forced the U.N. agency to provide significantly reduced rations of specialized nutritious food to women and children.
Get development's most important headlines in your inbox every day.
Thanks for subscribing!
"New donations are urgently required to avoid an expected break in distributions in August, at the height of the annual lean season," said the official.
WFP's operations in North Korea, according to the spokesperson, are "based on known, assessed needs and tightly focused on delivering specialized nutritious foods to the most vulnerable people in the country – mainly young children and pregnant or nursing mothers."
Read more development aid news online, and subscribe to The Development Newswire to receive top international development headlines from the world's leading donors, news sources and opinion leaders — emailed to you FREE every business day.