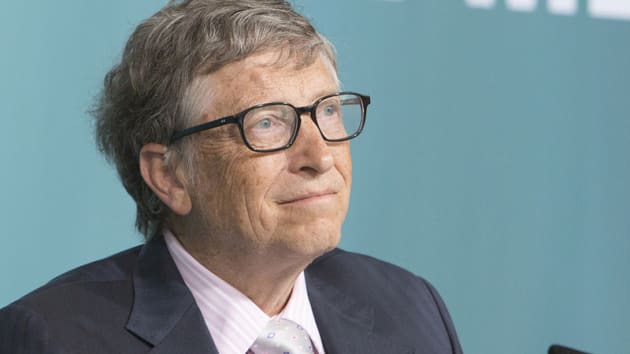 Last week, Bill Gates, the co-founder of Microsoft and co-chair of the Bill & Melinda Gates Foundation, announced Breakthrough Energy Ventures, a $1 billion fund that will invest in clean energy innovation. The latest in a range of new funds to tackle climate change, here's a look at the fund and how it could be different.
Sign in or join Devex
to read the rest
Not only will you get to finish this article, you will also unlock access to community content from our global team of journalists covering the latest global health, humanitarian aid and international development news. And it's totally free.