Rich countries delivered $3.2 trillion of aid to poor countries between 1960 and 2008 (World Bank, 2011). Yet only 36% of aid workers think projects achieve their intended impact (McKinsey & Devex, 2011).
Aid recipients agree, calling for a change in aid's business model—from that of delivery of goods and services to one focused on relationships (The Listening Project, 2010).
I have experienced the impact and potential of alternative funding and support mechanisms that could serve the conservatively estimated 1,000,000+ local groups and grassroots movements operating across the globe (Wiser.org, 2011).
A major obstacle to this, however, is the estimated 595,000 aid workers (ALNAP, 2010) who are rarely called to examine the bureaucratic rigidities that govern their day-to-day work and that deflate and/or marginalize local activists and changemakers. Cynicism, burnout, and jadedness on the prospect of any "real" progress can seriously compromise the hopefulness that many workers had when they entered the aid industry (Satori Worldwide & Mindfulness for NGOs, 2011). Much of the time, the needs of aid institutions and philanthropies overshadow the needs of grassroots-up initiatives, with SO much being lost in the over-technicalization of aid work and grantmaking.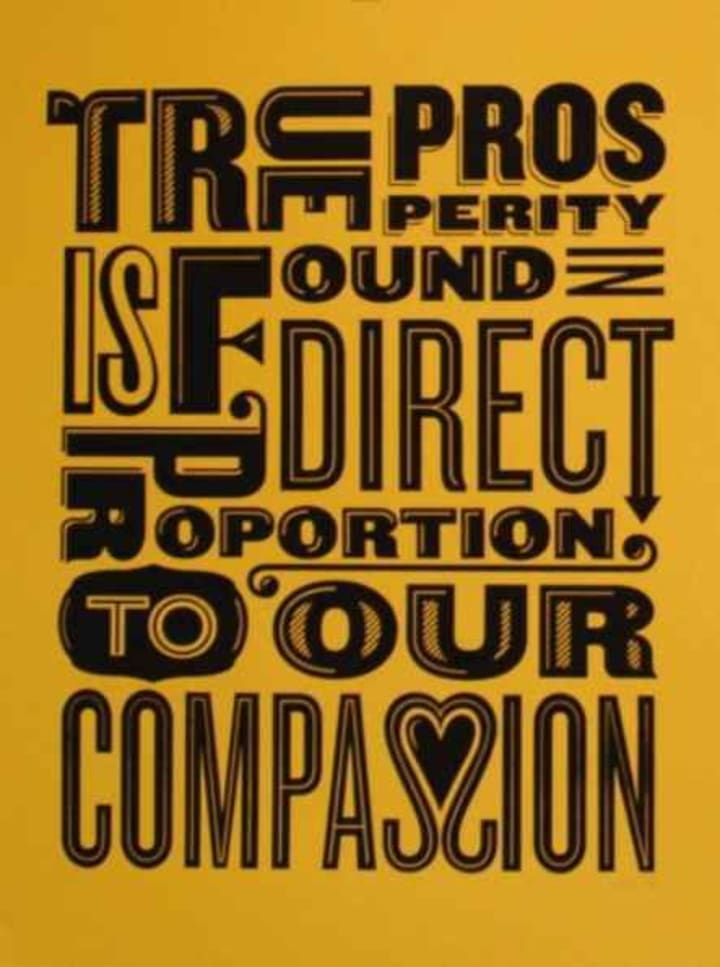 Yet in my experience as a loudspeaker for "local changemakers," I've seen a growing cadre of skilled professionals that openly, bravely, and constructively question "business as usual" in the aid industry. And they are so needed. Connecting aid workers who want to instill and/or re-cultivate a sense of public service and downward accountability within their roles is the first step to change.
Imagine if just a small percentage of the large-grant aid resources are "unlocked" for grassroots-up initiatives. To re-direct even 0.01% of industry resources for local changemakers would be a tremendous win.
By supporting and encouraging dedicated and self-identified change agents within aid institutions to create more trust, equity and mutual accountability with those we serve in the developing world, the system-wide reform needed becomes possible. Like you, I no longer want to see local civil society organizations as the lowest common denominator of international development assistance. It's time to recognize local initiatives and indigenous organizations as vital to supporting demand-driven development that can genuinely challenge power asymmetries, and unleash social change.
Get development's most important headlines in your inbox every day.
Thanks for subscribing!
I support whydev.org's initiative to build an international support network for isolated aid workers because, aside from offering mentoring and coaching, I think this effort could help share the good practices and actionable insights about how to better serve local partners, from within the system and outside of it. Now is the time to be corrective and imaginative, shifting the cognitive frameworks with which we talk about international aid.
No matter how you relate to your role in making the world a more equitable and peaceful place for its people to share in its prosperity, you have to do the internal work to know yourself first. In order to "be there" for anyone else, whether it's your partner you sleep next to or the partner to which you give money, your own sense of well-being is the first thing that affects how effective you are in relating to and supporting others.
To meet the challenges of the 21st century, we will have to "flip the aid system" to put more local and national actors in the driver's seat of development. I, for one, want to make sure the next generation of aid workers is ready.
***
This post originally appeared at: http://www.how-matters.org/2012/05/09/i-support-aid-workers-and-so-should-you/
***
Related Posts
How to Work in Someone Else's Country (A Book Review)
How to build strong relationships with grassroots organizations, Part 1 of 3
Don't change the message. Change the messenger.
Changing the aid system: 5 more ideas from the inside