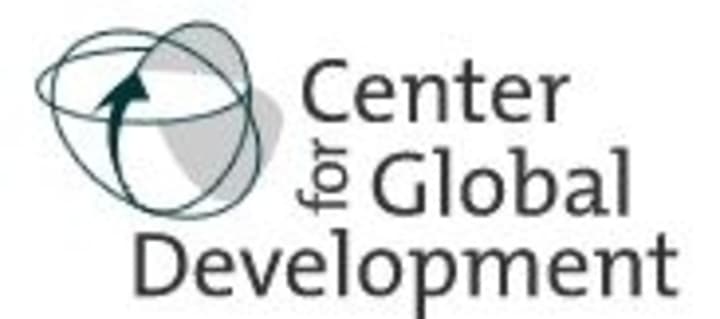 EDITOR'S NOTE: U.S. President Barack Obama's speech at West Point provides a preview of the soon-to-be-unveiled national security strategy, according to Sarah Jane Staats, director of policy outreach at the Center for Global Development. His remarks stressed several components of how the U.S. intends to address today's global challenges including reinvigorated diplomatic and development relations with key countries and regions.
The Obama administration is set to unveil its National Security Strategy (NSS) this week. President Obama previewed the strategy during his West Point commencement speech (the same venue where former President George W. Bush previewed the 2002 National Security Strategy). The new strategy will cover prevention of nuclear proliferation and terrorism as well as the use of defense, development and diplomacy in the U.S. national security interest.
In his West Point remarks, President Obama characterized the challenges of our times as "countering violent extremism and insurgency; stopping the spread of nuclear weapons and securing nuclear materials; combating a changing climate and sustaining global growth; helping countries feed themselves and care for their sick; preventing conflicts and healing wounds." He outlined four elements of American engagement to confront these challenges:
Innovation and economic vitality at home.

Renewed diplomatic and development engagement from Afghanistan to Africa.

Strengthening existing partnerships, building new ones and shaping stronger international standards and institutions.

Support for "universal rights" such as rule of law, democracy and freedom.
No doubt this will be the same framing for the National Security Strategy and we will hear more about the need to strengthen our common security by investing in our common humanity (the same language used in then-candidate Obama's development platform). Three of the four main points from the West Point speech have clear implications for U.S. global development policy. Secretary Clinton will also be discussing the strategy on Thursday at Brookings, presumably with a special emphasis on the diplomatic and development components.
Get development's most important headlines in your inbox every day.
Thanks for subscribing!
I'm eager to see the full National Security Strategy and articulation of how the Obama administration will elevate development alongside diplomacy and defense in our national security interest. The release of the new strategy should also tee up long-awaited announcements about the outcome of the Presidential Study Directive on U.S. Global Development Policy (PSD) and the findings of the State-USAID Quadrennial Diplomacy and Development Review (QDDR). Let's hope the 2010 National Security Strategy gets the development policy ball rolling.
Re-published with permission by the Center for Global Development. Visit the original article.