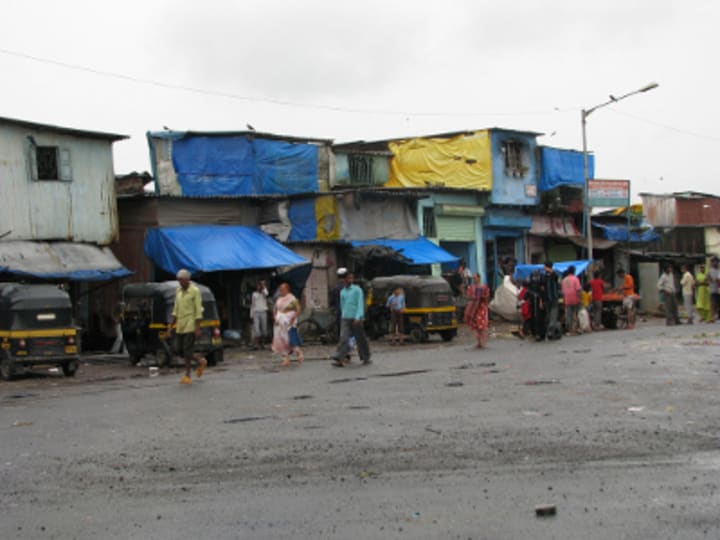 What's your take on the World Bank report saying global poverty rates are declining?
Many cast doubt on the figures and question the poverty line used in the much-debated report. Critics argue the reported "progress" is overstated. And the World Bank, which releases report updates every three years, is not spared from criticism.
Debates are always welcome as they impart a wealth of knowledge and different points of view. But Martin Ravallion, director of the bank's development research group and who leads a team of researchers at the bank monitoring the world's progress against poverty, says the debates are "not always politically neutral."
Take for example right-leaning critics. Ravallion says when the bank's report finds little progress against poverty, these critics argue the bank is underestimating progress and overstating the extent of global poverty to justify the existence of aid and the bank. But when the bank reports significant progress, left-leaning critics throw all kinds of accusations: political filtering, "grossly underestimating" the number of poor people, "monopoly provider" and policy defender.
Get development's most important headlines in your inbox every day.
Thanks for subscribing!
More than a billion people continue to live on less than $1.25 a day. But, Ravallion says, anyone who truly cares about fighting povery should celebrate the successes, however meager they may be.
Read more development aid news online, and subscribe to The Development Newswire to receive top international development headlines from the world's leading donors, news sources and opinion leaders — emailed to you FREE every business day.