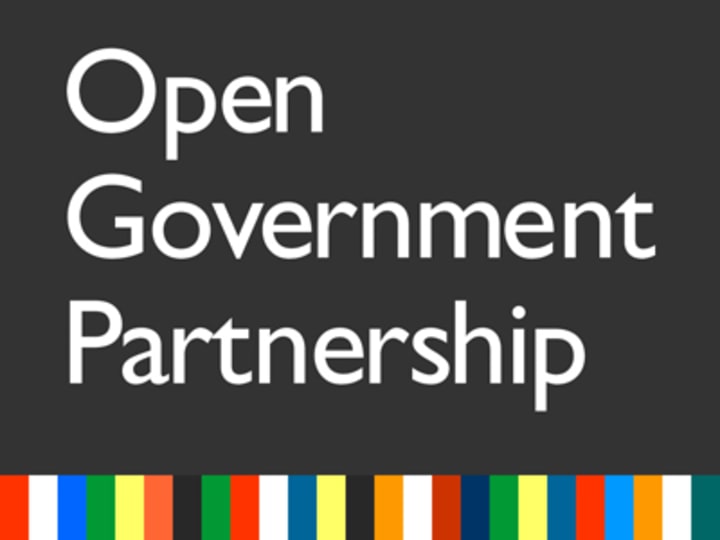 As governments, donors and civil society organisations meet on Friday at the Open Government Partnership summit in London, the agenda will inevitably be driven by the demand for increased accountability and transparency from all actors.
Yet while advocating for these principles is important, there is a more urgent need for greater understanding of the factors that enable the delivery of satisfactory results for the main stakeholders involved in these initiatives, according to Integrity Action, a U.K.-based network of international NGOs fighting corruption.
"It's not good enough to produce data, to make it available, to have more open government and not to worry about who is going to use it, how is it going to benefit people, what its' ultimate impact is and how people are benefitting from these greater degrees of openness," Integrity Action's CEO Fredrik Galtung said during a conference on Tuesday.
The event, entitled "Closing the Loop," was hosted by Google and organized by Integrity Action, Integrity Watch Afghanistan, Kemitraan, the U.N. Development Program and the World Bank was an opportunity to feedback from lessons learned on the field can be built into development programs.
A key aim discussed by the panelists was to inspire collaboration between stakeholders in the sector and develop key policy recommendations from these emerging themes:
1. Constructive engagement
Collaboration between citizen and government is a key factor in the success of accountability and transparency initiatives. The evidence to date suggests that very difficult to deliver lasting change on these issues through a completely adversarial approach; while a combative stance can deliver initial wins, in the longer term it creates too many enemies.
Instead, projects like Check My School in the Philippines working alongside government to promote social accountability can deliver more lasting response for concerned citizens. Vivien Suerte-Corez — a Devex Manila 40 under 40 international development leader — explained that the Philippine government initially feared officials would be named and shamed over their failure to deliver public services, but the online tool proved to be so effective that the Department of Education uses it as a resource.
2. Persuasion
Pierre Landau-Mills, head of Partnership for Transparency, suggested an understanding of the factors that facilitate persuasion can facilitate delivering lasting results for stakeholders. Identifying a champion within government who is genuinely committed to instituting changes can also make a real difference.
Get development's most important headlines in your inbox every day.
Thanks for subscribing!
An effective driver of change is a strong public opinion that is highly critical of what is going on and supportive of reforms, because this creates a useful political advantage in being seen to effectively address issues. There also needs to be a political space to allow these projects to happen, as change is much more difficult to achieve in systems that are rife with corruption.
3. Increasing citizens' influence
In Andhra Pradesh, one of India's largest and poorest states, officials have learned that open government initiatives based solely on interaction between government agency, excludes citizens from the process, lead stakeholders to lose faith and feel that their voices are not being heard. The effectiveness of social audits can be strengthened by getting out of the office and into local communities, meeting people and reporting the findings back to those who have a direct stake in the outcomes.
4. Funding challenge
Typically there is a need for grants or donor money to get projects off the ground, but questions remain as to how these initiatives can be sustained beyond that. Agung Djojosoekarto of Kemitran Indonesia, a governance reform organisation, explained it's essential to create country ownership of accountability projects, as initiatives only funded by donors will inevitably die when the money dries up.
A common theme among many of the panelists was the importance of keeping costs low and building the capacity of local people who have a vested interest in achieving accountability and transparency in their communities.
5. Shared learning
While there was a desire for answers to the issues that open government activists are grappling with, attendees admitted that accountability and transparency are still in their infancy in many developing countries, and that's why we need to share knowledge. Galton said: "We're in an exciting space but there remain many questions to answer".
Read more development aid news online, and subscribe to The Development Newswire to receive top international development headlines from the world's leading donors, news sources and opinion leaders — emailed to you FREE every business day.