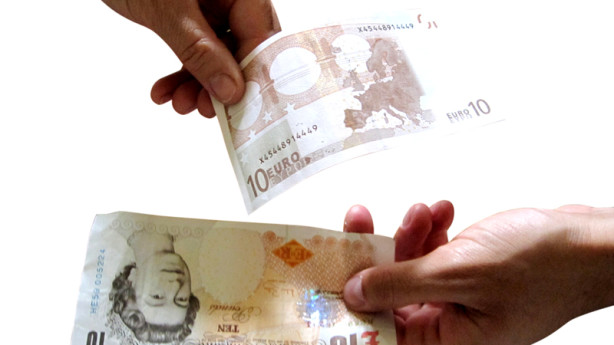 Foreign exchange can represent a huge part of an NGO's financing or banking costs. There are numerous ways to make savings here, but many smaller and midsize organizations are not getting the best deal. Here are 10 questions NGOs should ask to get the best deal from their banks or brokers.
---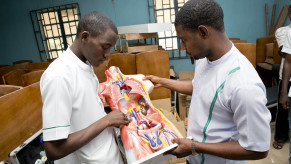 London-based pharmaceutical company GlaxoSmithKline PLC announced a commitment Friday to train more than 9,000 health workers in Ghana, Kenya and Nigeria in partnership with NGOs and in-country governments. What does it take to build the case for private sector investment in health systems?
---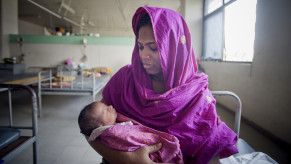 Maternal mortality is not just a human rights issue; it's an economic and social issue with consequences that cannot be ignored, writes Aslihan Kes, economic and gender specialist at the International Center for Research on Women.
---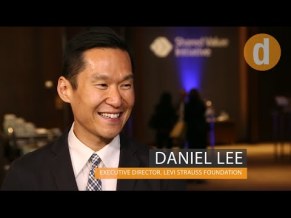 The Levi Strauss Foundation had to form partnerships with NGOs to ensure the sustainability of its programs. It's been quite a process, one in which the actors have had to learn and grow, Executive Director Daniel Lee shares in this video interview for the Future of INGO series.
---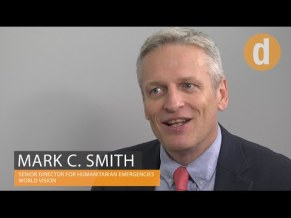 It will be hard to put a price on success in the Nepal relief operation. A Devex video interview with Mark Smith, World Vision's senior director for humanitarian emergencies.
---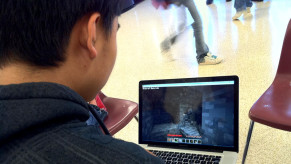 Like children who inadvertently ignore their parents because they are focused on the games they're playing, governments seem blind to the needs of local communities, World Vision's Director of Child and Maternal Health Mesfin Teklu Tessema writes in this op-ed for #WHA68.
---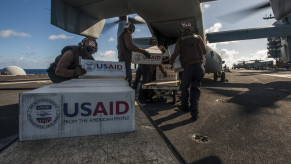 For only the second year running, USAID has set a worldwide procurement goal for U.S. small businesses — 10 percent of prime contract spending in fiscal 2015. In the latest in our series on top donor agency partners, Devex ranks USAID's 20 largest small business contractors.
---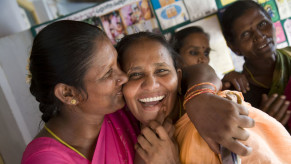 How can global development professionals harness the tools of economic empowerment to ensure a fairer — and more prosperous — future for women and girls? The Guttmacher Institute's new CEO weighs in with her top five calls to action.
---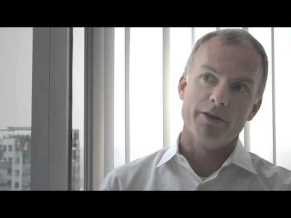 TV white spaces could democratize broadband access for the billions of people who remain unconnected. We take a look at its potential and present use in developing countries.
---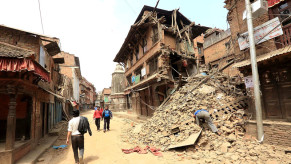 There is wide perception that WHO's initial limited response to the Ebola outbreak was partly due to the agency responding to multiple crises — some demanding the same degree of resources and attention. Devex takes a closer look at these simultaneous crises.
---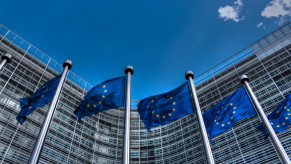 European governments could drop their aid pledge to developing countries — known as the 0.7 percent aid target — as disagreements between member states ahead of the May 26 Foreign Affairs Council threaten to derail the EU's historic anti-poverty commitment, Devex has learned.
---
Inside Development

Canada's "whole-of-government" approach in Iraq resembles Ottawa's engagement in Afghanistan in many ways. For development experts, the parallel isn't good news.
Global Views

The May 7 general election marked an unprecedented turning point in the United Kingdom's approach to tackling world poverty and dealing with big global problems like climate change. What part will this new parliament play in cementing British leadership? An exclusive op-ed from Member of Parliament Fabian Hamilton.