Devex 2014 Development Influencers Survey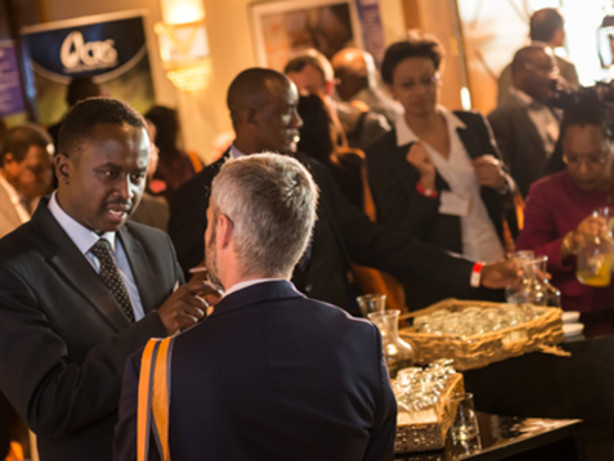 One way we continue to inform our global membership of more than half-a-million development professionals is to reach out to the captains of our industry — the movers and shakers — to get their take on critical issues. And now it's your turn.
---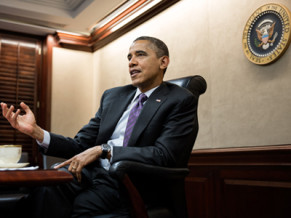 U.S. President Barack Obama's relatively flat foreign aid budget request for fiscal year 2015 is more than meets the eye. Devex reporter Michael Igoe crunched the numbers, dug deep into each provision and analyzed priority areas. Find out more.
---
The World Bank plans to appoint this month new senior directors for global practices, an important milestone in President Jim Kim's ambitious reform agenda. Here are our 5 tips on what you should expect from the new hires, whose performance is expected to determine the success or failure of the bank's reorganization.
---
After Denmark, the Netherlands and Norway, now Sweden also withdraws its direct budget support for Uganda after the government passed a law targeting homosexuals. Will other countries follow suit? Share your thoughts.
---
It's a very busy week of conversations, conferences and announcements ahead of International Women's Day. What's the buzz in New York? Devex reporter Adva Saldinger brings you the highlights.
---
A week after taking over from Andrew Buckley, new Cardno CEO Michael Renshaw has big plans for the organization. In an exclusive interview with Devex, he discusses expanding consultancy services in infrastructure, environmental management and development work in previously underserved markets.
---
The Global Fund has just finalized the components of its new funding model, including the initial allocations for 2014-2016. But before its full rollout, what has the organization learned from the previous year? We find out.
---
Inside development
#SheBuilds
This International Women's Day, Devex is launching She Builds, a campaign to showcase innovative solutions at the intersection of women and development. Read more about our campaign, our partners and how you can contribute.
Global Views
Contributor: Andy Sharpless

As the global population is expected to grow to 9 billion people by 2050, food security will become an even bigger problem than today. In a guest opinion, Oceana CEO Andy Sharpless shares his thoughts on a sustainable and long-term solution that would also help protect the environment — and our health.