Devex 2014 Development Influencers Survey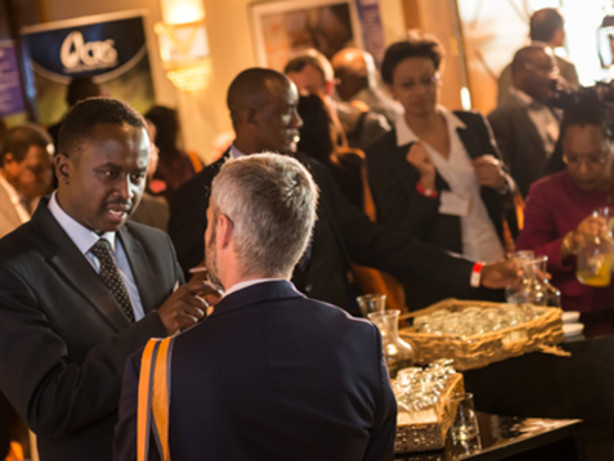 One way we continue to inform our global membership of more than half-a-million development professionals is to reach out to the captains of our industry — the movers and shakers — to get their take on critical issues. And now it's your turn.
---
After Denmark, the Netherlands and Norway, now Sweden also withdraws its direct budget support for Uganda after the government passed a law targeting homosexuals. Will other countries follow suit? Share your thoughts.
---
It's a very busy week of conversations, conferences and announcements ahead of International Women's Day. What's the buzz in New York? Devex reporter Adva Saldinger brings you the highlights.
---
With elections coming up and foreign troops leaving by the end of the year, Afghanistan is at a crossroads in its development outlook. We learn why one of the country's top donors needs to review its current aid strategy after a watchdog found "significant room for improvement" in some programs.
---
Public-private partnerships are increasingly becoming part of the development toolkit, even more so if we can make them effective and scalable. Here are a few tips from a new report by The Partnering Initiative, which is seeking feedback from stakeholders.
---
Inside development
In the news: Central African Republic
The ethnic and religious violence in the Central African Republic is making aid delivery increasingly difficult. On top of that, humanitarians now must decide how to help Muslim civilians wanting to leave the country.
Global Views
Contributor: Andy Sharpless

As the global population is expected to grow to 9 billion people by 2050, food security will become an even bigger problem than today. In a guest opinion, Oceana CEO Andy Sharpless shares his thoughts on a sustainable and long-term solution that would also help protect the environment — and our health.