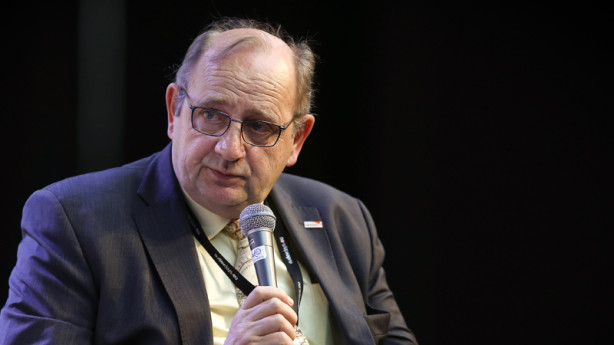 World Vision's EU advocacy champ may have stepped down from his post, but he's not quitting development work just yet — and has a few advocacy lessons for development executives.
---
To encourage the private sector to increase investments in the Australian foreign aid program, Julie Bishop has launched an engagement strategy that also offers financial incentives for businesses that will work in developing countries.
---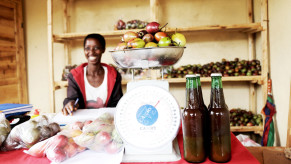 Small grant-making foundations may not be as visible as large donors, but they can make for great partners for nongovernmental organizations whose mission and project align with theirs.
---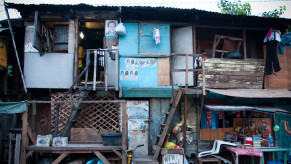 The fifth Asia-Pacific Housing Forum is set to take place in Hong Kong next week. Devex explores what's happening in the Philippine housing sector to make a case for why governments and development leaders need to prioritize shelter as a way out of poverty.
---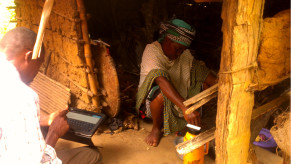 New technology can help increase aid efficiency, but only if the development sector is willing to embrace some fundamental reforms to long-standing structure and approaches, says mPower co-founder Rubayat Khan.
---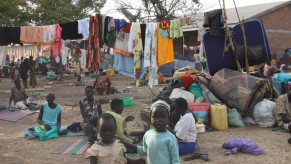 The OECD plans to phase out the traditional list of fragile states "over the next three years or so." We talk to the authors of its report on state fragility to find out more about its new multidimensional approach to assessing the different shades of fragility.
---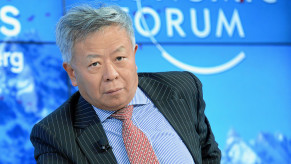 The man responsible for setting up the Asian Infrastructure Investment Bank has won the vote to become its inaugural president, while the woman who's been leading efforts to revamp global emergency aid is moving on.
---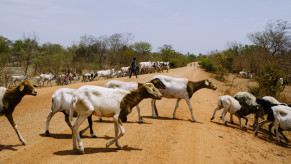 The failure to appreciate the many ways livestock intersect with climate change and food security may reflect wealthy country bias that no longer views livestock as integral to farming, a principal scientist at the International Livestock Research Institute writes in this guest commentary.
---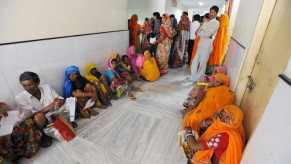 Despite significant advances and development in global health, many people still die from preventable and curable diseases. Experts say big data can help address this problem — but with a few caveats, Devex has learned.
---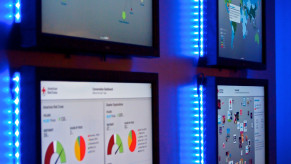 While big data is viewed with widespread optimism, it remains one of the less visible innovations in development. So is it truly a powerful new tool or an overhyped innovation whose impact is less than expected? Find out what development professionals think in this recent Devex survey.
---
Development organizations are regularly faced with tough decisions in crisis situations: How do they react immediately to the unexpected and how do they prepare to deal with crises in countries where conflict is a constant threat? Devex learned a few tips from organizations working on the ground in South America, Africa and Asia.
---
Inside Development
In Mali, young people are reading short stories teaching morals of tolerance, justice and freedom. Education-based projects are crucial to enhance youth's resilience to violent extremism, Zineb Benalla, director of the Transnational Initiative Countering Violent Extremism, tells Devex.
Global Views
In uncertain environments where instability and violence challenge every attempt to effect change, victories can be few and far between. Angelic Young, senior coordinator of national action plans at the Institute for Inclusive Security, talks about learning how to appreciate the small wins.