Humanitarian efforts are underway in Nepal after the South Asian nation was hit by a deadly 7.8-magnitude earthquake. Devex talks to local officials and various international organizations to learn more about the latest situation and needs on the ground.
---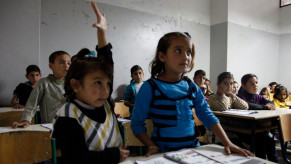 The next U.K. government should create a humanitarian fund to finance schooling in emergencies, following an increased number of international education catastrophes, global education campaigner Sarah Brown tells Devex.
---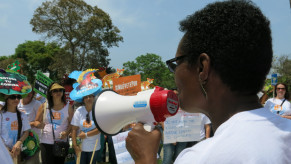 Amid a fast-changing development landscape, U.K. international NGOs could serves as a bridge between the U.K. audience and donors, and the communities that need support. But flexibility is key, Devex has learned from Bond and several nongovernmental organizations.
---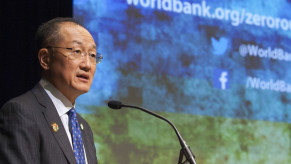 The World Bank spring meetings are a great platform for the announcement of new funds, pledges and promises. In the midst of the fanfare, it's hard to tell whether all declarations are treated equally.
---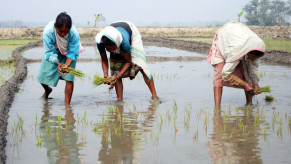 Gender-related research has been woefully underfunded, leading to the proliferation of incorrect concepts, ideas and statistics — a situation CGIAR aims to address with its new policy. Curious to know examples of such "zombie myths"? Here's four of them.
---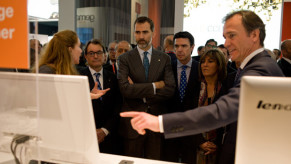 With the growing presence of mobile technology in international development comes increased risks and challenges. Here are five key takeaways on using innovative technology in the field.
---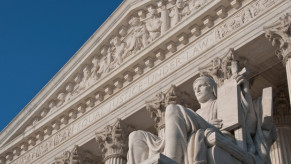 A U.S. aid contractor advocacy group believes a recent high court decision lends weight to its argument in a long battle between grants versus contracts.
---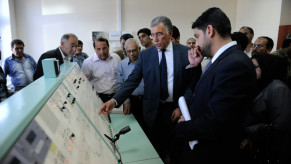 One of the most important phases in the implementation of public works and development programs is procurement — or the acquisition of good and services to deliver project objectives and results. But what makes a good and sustainable procurement system? Find out here.
---
In the run-up to the African Development Bank's presidential elections in May, Devex takes a close look into the background, experience and vision of each of the eight candidates vying for the bank's leadership. Next on the list: Cristina Duarte, Cape Verde's bet for the presidency.
---
Inside Development

The Boko Haram insurgency has displaced more than a million Nigerians and left some 6 million people in need of humanitarian support. And yet few international groups have come to their aid, nor has donor funding kept pace with needs. Why is that?
Global Views

Last week the international community turned its attention to an underappreciated global resource: our planet's soils. In this exclusive op-ed, Bernard Vanlauwe, director of the Africa hub of the International Institute for Tropical Agriculture, weighs in on a debate that has polarized agriculture experts and farmers in sub-Saharan Africa.