Video interview: Maria Helena Semedo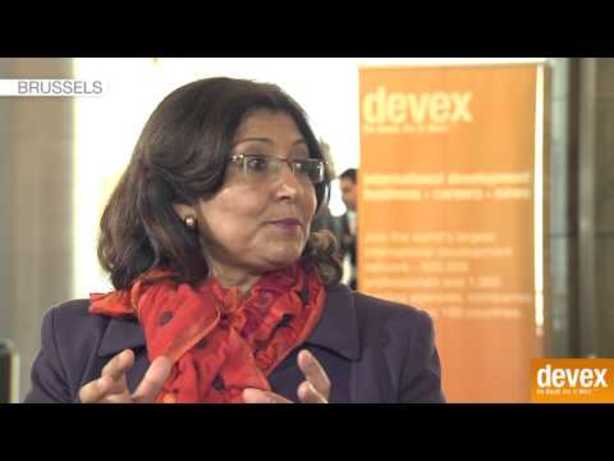 How are FAO and the European Union working together on property rights and land management, and what does this mean for smallholder farmers in sub-Saharan Africa? We asked the U.N. food agency's deputy director-general in this video interview.
---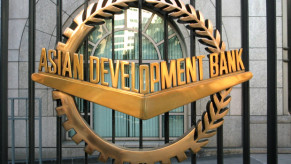 Ahead of next week's annual meeting, the Asian Development Bank was scheduled to release on Wednesday the midterm review of its so-called "Strategy 2020." We give you a sneak peek into what this means for the bank's role in Asia-Pacific's rapidly evolving development landscape.
---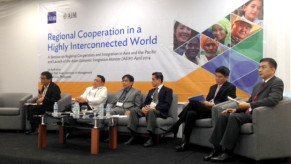 How can the international development community assist Asia-Pacific's future regional cooperation efforts, and help bridge the inequality gap that's hampering them? Experts from the Philippines weigh in during an ADB seminar.
---
Planting trees on its own won't slow climate change as long as we're still rapidly burning down forests. So what should you do instead? The Center for Global Development's Jonah Busch has a few suggestions.
---
In the past few years, surveys have become an essential tool for getting better data on HIV and AIDS infection rates. Now it's time to strengthen the role of surveys in our fight against the disease, two experts write in a blog for the Center for Global Development.
---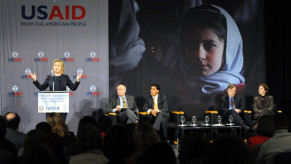 Four years after its first edition in 2010, the second U.S. Quadrennial Diplomacy and Development review will be officially launched on Tuesday. Supporters hope QDDR 2.0 will be more consultative, focused and actionable.
---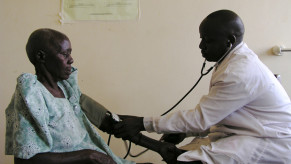 Systematic reviews were key to making medicine more evidence-based in the 1990s, and now researchers hope they can do the same thing for international development.
---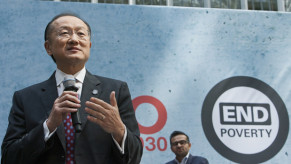 Will the World Bank be able to eradicate extreme poverty by 2030? We asked our readers if what the bank is currently doing is enough to accomplish its goal, or the institution needs to take other (bolder) steps.
---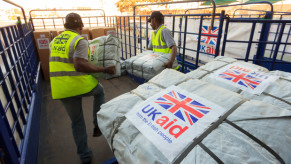 The U.K.'s huge investment in research and evaluation produces a wealth of information, but the government could do more to to learn from it and adapt its foreign aid projects. How? A Devex analysis.
---
Inside Development
News: Asian Development Bank

The Asian Development Bank officially released the midterm review of its "Strategy 2020." An expert weighs in on how this realigned "relevance, responsiveness and effectiveness" plan can boost the bank's role in the region's development progress.
Global Views
Contributor: Preston S. Pattie
As the private sector becomes increasingly engaged in development, what about implementing a strategy that uses the market to empower the poor? An agricultural specialist shares with us his experience helping transform Bolivian subsistence farmers into formal value chain suppliers.