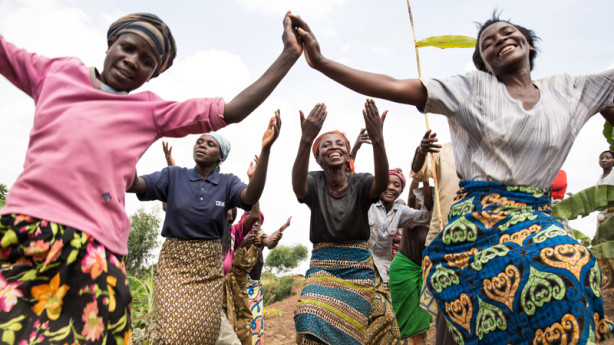 To lift people out of poverty, challenges must be addressed simultaneously. Integrated approaches work better and knowledge sharing is key. Stakeholders must now get on board with what works to meet the SDGs. An exclusive op-ed from FXB founder Countess Albina du Boisrouvray for #SustainDev.
---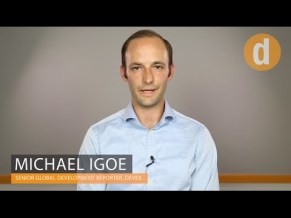 The third International Financing for Development Conference kicks off next week in Addis Ababa, Ethiopia. Will there be any surprises? Senior global development reporter Michael Igoe gives a rundown of possible outcomes.
---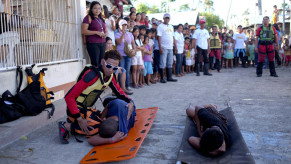 The U.N. Office for the Coordination of Humanitarian Affairs is downsizing its operations in Asia and the Pacific. Devex gains the inside track from Oliver Lacey-Hall, OCHA's former Asia-Pacific head.
---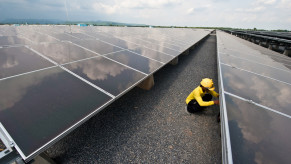 ADB's emerging strategy and internal reforms are motivated by the value of an operational shift in the organization's offerings in the direction of a more inclusive and climate-friendly portfolio. An exclusive commentary from the director general of the bank's Independent Evaluation Department.
---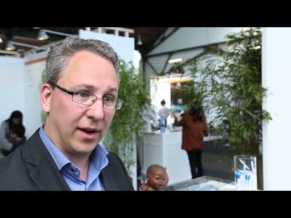 Innovation can be a challenge for big multinational corporations. Watch this video to learn what Orange's Catherine Flouvat, Philips' Maarten van Herpen and Unilever's Carolyn Jones have to say about innovation, risk-taking and how to scale.
---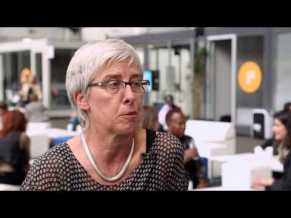 2015 is a pivotal year for global development, playing host to the third International Financing for Development Conference later this month, the U.N. General Assembly in September where the sustainable development goals will be adopted, as well as the Paris climate conference in December. In this video, development executives share their key calls to action.
---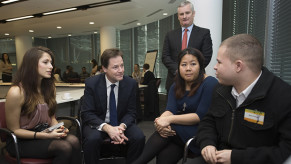 Competition for positions in international development is on the rise — but so are the number of internship opportunities. We take a closer look at some of the opportunities on offer across the U.K., giving a breakdown of requirements, how and when to apply and what to expect from the programs.
---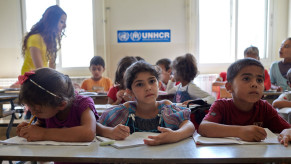 This week's discussions in Oslo are a key opportunity to put the emphasis on prioritizing education for the estimated 65 million innocent children aged 3-15 living in dire circumstances and underline the need for proper financing, Norway's prime minister writes in this exclusive commentary.
---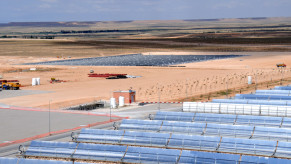 Morocco's efforts to grow green have attracted international attention and praise. But a closer look at the "green growth" proponents' star pupil suggests carbon emissions cannot be cut radically alongside efforts to improve the economy.
---
What exactly is a Payment by Results contract and how can nongovernmental organizations, social enterprises, and other global development and humanitarian aid actors manage them efficiently and effectively? A joint op-ed by Chris Meyer zu Natrup and Dermott McDonald.
---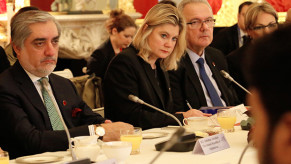 DfID is launching a review of its partnerships with CSOs to determine what their cooperation will look like in future. Until a new scheme is in place, the U.K. aid agency will extend the funding under its current Program Partnership Arrangements through the end of 2016, Devex has learned.
---
Inside Development

At the close of its six-month investigation, the expert panel tasked to review WHO's early Ebola response called for the creation of a WHO center for health emergencies — but not with Director-General Margaret Chan at the helm. What role will this new center play?
Global Views

By working together to change the conversation from problems to creative solutions, practitioners can help implement solutions toward long-lasting systemic change — one that can successfully address youth unemployment in Africa, Ashoka writes in the second of this two-part series on how African leaders can learn from the region's social entrepreneurs.