Devex 2014 Development Influencers Survey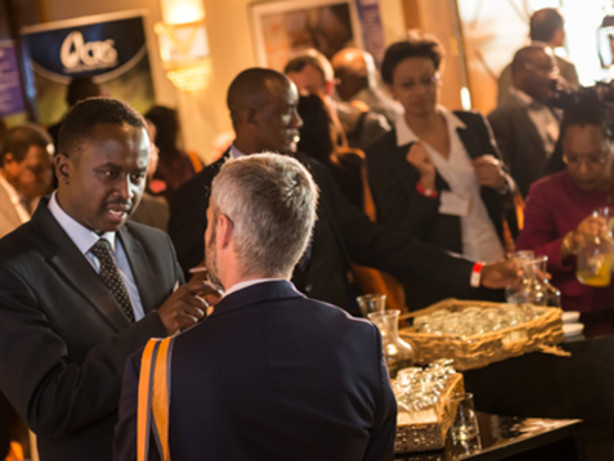 One way we continue to inform our global membership of more than half-a-million development professionals is to reach out to the captains of our industry — the movers and shakers — to get their take on critical issues. And now it's your turn.
---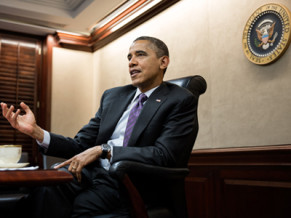 U.S. President Barack Obama's relatively flat foreign aid budget request for fiscal year 2015 is more than meets the eye. Devex reporter Michael Igoe crunched the numbers, dug deep into each provision and analyzed priority areas. Find out more.
---
The World Bank plans to appoint this month new senior directors for global practices, an important milestone in President Jim Kim's ambitious reform agenda. Here are our 5 tips on what you should expect from the new hires, whose performance is expected to determine the success or failure of the bank's reorganization.
---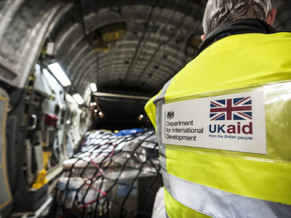 As the U.K. gets ready to end all its bilateral assistance to South Africa in 2015, questions still remain on how the decision was made, whether the country is ready for the withdrawal of British aid, and whether it will become a regional hub for DfID-funded development programs in other African nations.
---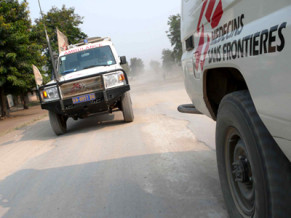 While the aid community is concerned about the humanitarian situation in South Sudan or the Central African Republic, many ignore the ongoing crisis in the neighboring Democratic Republic of Congo. MSF's operations manager tells us how they work on the ground in truly challenging conditions.
---
After Denmark, the Netherlands and Norway, now Sweden also withdraws its direct budget support for Uganda after the government passed a law targeting homosexuals. Will other countries follow suit? Share your thoughts.
---
It's a very busy week of conversations, conferences and announcements ahead of International Women's Day. What's the buzz in New York? Devex reporter Adva Saldinger brings you the highlights.
---
Inside development
News: US aid
As the crisis in Crimea deepens, U.S. aid leaders hope a $1 billion package of targeted aid and technical assistance that sailed through the House Thursday can help Ukraine's most vulnerable citizens cope with a series of painful — but, officials tell us, necessary — economic reforms.
Global Views
Contributor: Andy Sharpless

As the global population is expected to grow to 9 billion people by 2050, food security will become an even bigger problem than today. In a guest opinion, Oceana CEO Andy Sharpless shares his thoughts on a sustainable and long-term solution that would also help protect the environment — and our health.