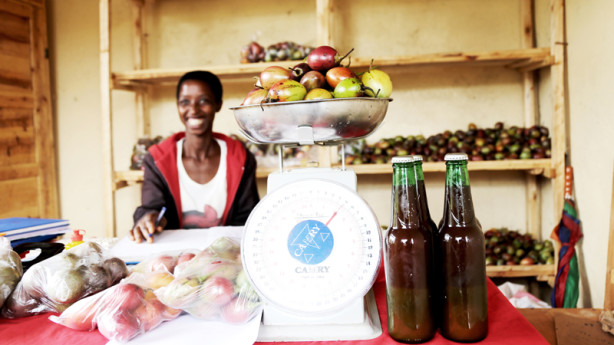 Small grant-making foundations may not be as visible as large donors, but they can make for great partners for nongovernmental organizations whose mission and project align with theirs.
---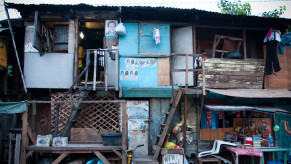 The fifth Asia-Pacific Housing Forum is set to take place in Hong Kong next week. Devex explores what's happening in the Philippine housing sector to make a case for why governments and development leaders need to prioritize shelter as a way out of poverty.
---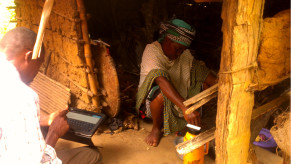 New technology can help increase aid efficiency, but only if the development sector is willing to embrace some fundamental reforms to long-standing structure and approaches, says mPower co-founder Rubayat Khan.
---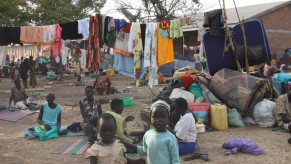 The OECD plans to phase out the traditional list of fragile states "over the next three years or so." We talk to the authors of its report on state fragility to find out more about its new multidimensional approach to assessing the different shades of fragility.
---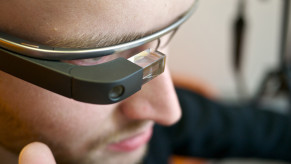 It's more than a fitness toy — wearable technologies and sensors have the potential to revolutionize service delivery and information access everywhere. And with the next billion people about to go online, it's time for development thinkers to get on board.
---
Despite efforts to reach unvaccinated people, 1 in 5 children are still missing out on lifesaving immunizations. How can we address the factors behind people's hesistancy to get vaccinated? Dr. Philippe Duclos, head of WHO's immunization policy unit, explains in this guest commentary.
---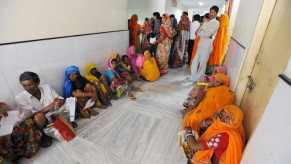 Despite significant advances and development in global health, many people still die from preventable and curable diseases. Experts say big data can help address this problem — but with a few caveats, Devex has learned.
---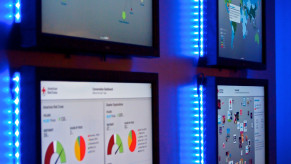 While big data is viewed with widespread optimism, it remains one of the less visible innovations in development. So is it truly a powerful new tool or an overhyped innovation whose impact is less than expected? Find out what development professionals think in this recent Devex survey.
---
Development organizations are regularly faced with tough decisions in crisis situations: How do they react immediately to the unexpected and how do they prepare to deal with crises in countries where conflict is a constant threat? Devex learned a few tips from organizations working on the ground in South America, Africa and Asia.
---
Technological solutions in the WASH sector could potentially be a significant support for the SDG monitoring process, so getting this right is essential, WaterAid's Erik Harvey writes in this guest commentary for #WorldWaterWeek.
---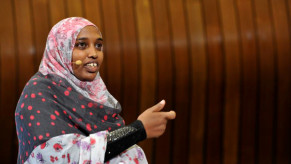 How did Fatuma Adan use football as a tool for conflict resolution and a way to help improve the life of girls? In this Devex exclusive, the Kenyan trailblazer shares lessons learned about teaching sports in Muslim communities where letting girls play sports is currently frowned upon.
---
Inside Development

Finance is the topic of the week with the High-Level Caribbean Forum on Financing Growth in St. Kitts and Financial Infrastructure Week in Turkey. Check out our preview for other noteworthy events.
Global Views

The failure to appreciate the many ways livestock intersect with climate change and food security may reflect wealthy country bias that no longer views livestock as integral to farming, a principal scientist at the International Livestock Research Institute writes in this guest commentary.