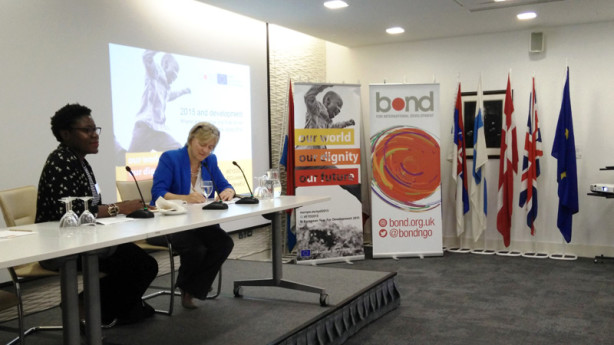 The chair of the European Parliament's influential Committee on Development has warned NGOs that they have "a lot of work to do over the summer" to ensure solid outcomes at the third International Conference on Financing for Development next month in Addis Ababa, Ethiopia.
---
With increasing global attention and finance being poured into adaptation, there is understandable concern actions taken to respond to climate change may end up increasing people's vulnerability now or in the future. Here are four considerations when assessing whether an adaptation strategy is maladaptive.
---
Stephen O'Brien now oversees the U.N. Office for the Coordination of Humanitarian Affairs, while Graziano da Silva will soon begin his second term as director-general of the Food and Agriculture Organization. Here are some of the major personnel movements in global development this past month.
---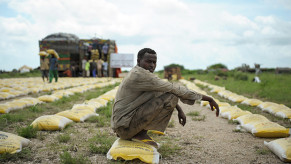 The assessments of how many refugees are suffering and living in fear serve as a reminder of the need for the proposed sustainable development goal 16. In a series of meetings at the United Nations headquarters in New York this week, discussions unfolded about goal 16 — in particular, the private sector's role in creating peace and supporting strong governance.
---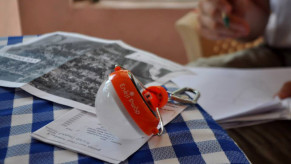 A solar-powered, prepaid microgrid in a Haitian commune created a model for leapfrogging past traditional grid extension solutions — one that can be scaled up to electrify rural populations across the rest of the country and in other parts of the developing world.
---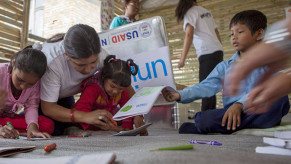 Devex readers offer their take on USAID's progress in allocating 30 percent of program funding to local organizations and efforts to achieve "100 percent sustainability."
---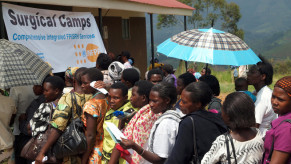 Last week, UNFPA launched a transparency portal that shows information about its operations in 2014. We dig into the data and take a closer look at which donors contributed the most to the U.N. agency and how it used its funds last year.
---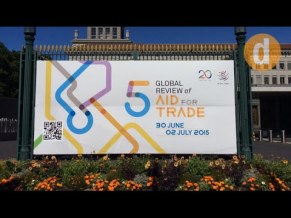 On Tuesday, world leaders will gather in Geneva for the fifth Global Review of Aid for Trade. Find out what experts and officials say are the greatest challenges in aid for trade and what they predict will unfold this week.
---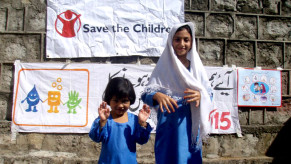 How important is a free philanthropic and civil society environment to countries' efforts to achieve inclusive and sustainable development? Hudson Institute's Carol Adelman sheds some light on her organization's pioneering Philanthropic Freedom Index.
---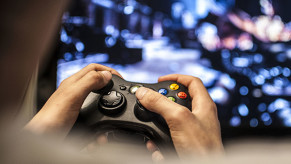 Games can create the opportunity for people to grapple with complex, abstract issues in individualized and concrete ways. And they may well create a new generation of social activists, especially when it comes to climate change, writes Wayan Vota, technology adviser at FHI 360's TechLab, in this exclusive commentary.
---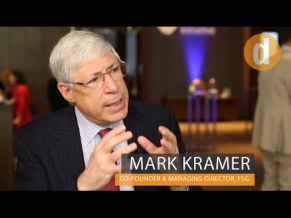 While no ready-made blueprint exists for creating a shared value strategy, Mark Kramer, founder and managing director of FSG, offers his thoughts on what companies need to know and one of the greatest remaining challenges — impact measurement.
---
Inside Development

The rise of new multilateral financial institutions led by emerging economies signal unprecedented change for multilateral finance. Will the World Bank break from its long-standing tradition and place a non-American at its helm in just two years' time?
Global Views

There is no silver bullet for addressing youth unemployment, but simply telling young people to get an education is not enough, Aspen Institute New Voices Fellow and 2015 Acumen Global Fellow James Arinaitwe writes in this guest commentary.