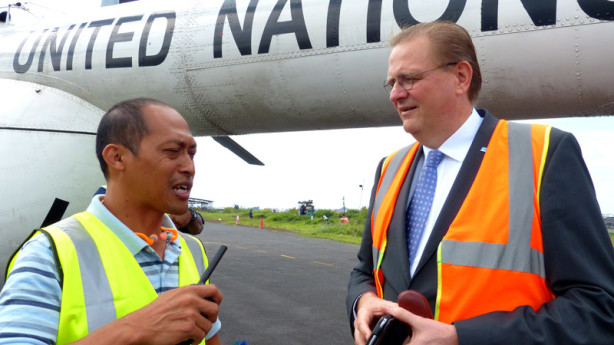 United Nations Volunteer Executive Director Richard Dictus shares why he believes volunteers can help lead the changes required to achieve the sustainable development goals.
---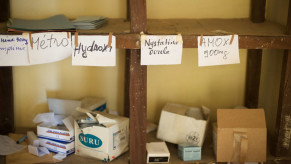 Governments need to get into the driver's seat and take a systemic approach to addressing health systems strengthening and coordination of partners to improve national health care systems, writes supply chain management expert Pamela Steele in this guest commentary.
---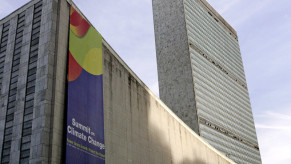 2015 may be the year that we recognize that the problems of poverty and climate change are intimately connected — and acknowledge the need for profound, interlocked solutions. A guest commentary from Christian Aid's senior adviser on climate change and sustainable development.
---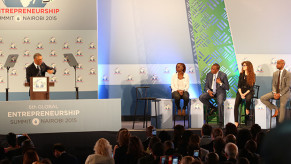 East Africa, and perhaps beyond, has been astir with entrepreneurship this past week. Perhaps it is because of the moment and the occasion of the Global Entrepreneurship Summit and U.S. President Barack Obama's visit to Kenya, but it doesn't quite seem that way. On the ground in East Africa, Devex Impact editor Adva Saldinger shares her observations on the growing field of social entrepreneurship.
---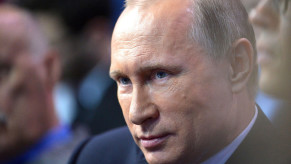 Russia's increasingly restrictive laws concerning civil society have claimed its first "official" victim. What does it mean to be named an "undesirable" organization and how will these laws affect civil society in the country in the long run? We asked several experts to find out.
---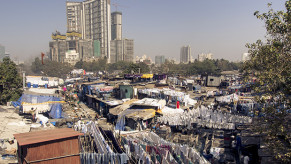 There is no "one size fits all" for greater inclusion, but as inclusion assumes a big part of the SDGs, learning from the experience of programs for greater inclusion assumes urgency. A guest op-ed from Vinod Thomas, director general of independent evaluation at the Asian Development Bank.
---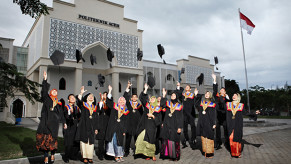 How has public opinion of private sector development changed over the years and how is business making a positive impact in communities around the world? Devex talks with Steve Green, vice president for policy, government and public affairs at Chevron, about leveraging multistakeholder partnerships for effective and sustainable development.
---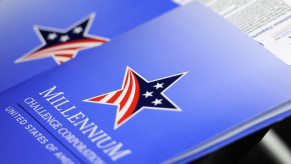 The Millennium Challenge Corp. has pledged new funds to support public-private partnerships worldwide. The commitment represents a new financing platform for the bilateral donor, which supports pre-project feasibility and due diligence.
---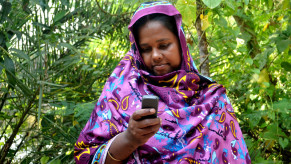 Agriculture digital payments, though nascent, are well underway and the favorable policy environment bodes well for continued uptake and scale out, the managing director of LHB Associates, a strategy and management consulting firm bringing mobile finance to the base of the pyramid, writes in this op-ed.
---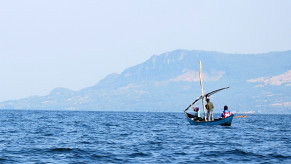 Lake Victoria is the considered the world's most dangerous stretch of water. An effective early warning systems, along with education of users on how to use the technology, can save lives and livelihoods in the area.
---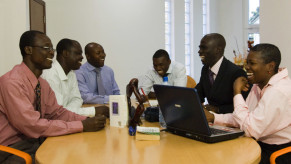 How can public-private dialogue encourage businesses to help tackle global development challenges? Kim Eric Bettcher, senior knowledge manager at the Center for International Private Enterprise, explains in this guest commentary.
---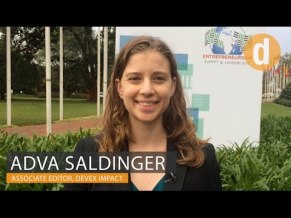 U.S. President Barack Obama headlined the Global Entrepreneurship Summit in Kenya, where businessmen, investors and representatives of foundations and governments from around the world pledged commitments in support of entrepreneurs. Devex Impact Associate Editor Adva Saldinger gives the highlights from Nairobi.
---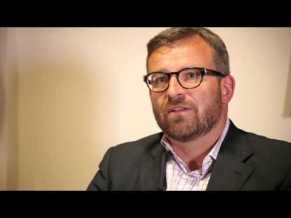 To reach populations most at risk of malnutrition, the global development community needs to "activate" innovative channels that can deliver support at a large scale. But for these interventions to work, multiple stakeholders need to be involved.
---
Inside Development

Save the Children International is set to have a new board chair and CEO in the coming months. Here are more major personnel movements in global development this past month, including a new team at the helm of the U.K. aid watchdog.
Global Views

Despite not having targets since December 2013, PEPFAR has continued to deliver services and save more lives. So why then do targets matter? A joint op-ed from policy leaders at five NGOs.