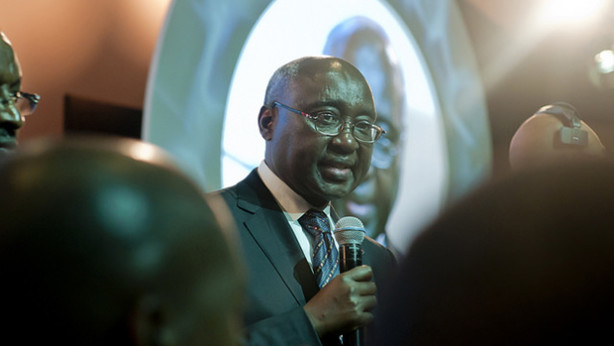 With financial commitments and pipeline projects in place, the Africa50 Fund seems all set for launch. But a number of issues remain. We get the inside track from the fund's acting CEO.
---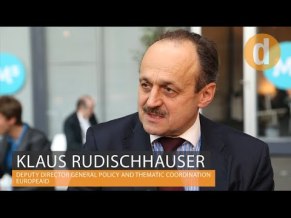 Official development assistance will remain a "centerstone" of development financing, but other flows are even more important. Klaus Rudischhauser, EuropeAid's deputy director-general, reveals a 10-point EU package will be presented at the third International Financing for Development Conference in Addis Ababa in this video interview.
---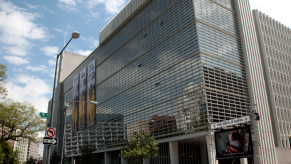 The rise of new multilateral financial institutions led by emerging economies signal unprecedented change for multilateral finance. Will the World Bank break from its long-standing tradition and place a non-American at its helm in just two years' time?
---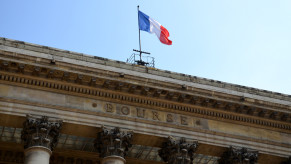 Despite generating small profits, social business initiatives are taking root at France's publicly traded companies — and interest isn't waning. Here are some recommendations for firms and nonprofit partners that might want to venture into social business.
---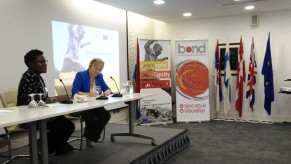 The chair of the European Parliament's influential Committee on Development has warned NGOs that they have "a lot of work to do over the summer" to ensure solid outcomes at the third International Conference on Financing for Development next month in Addis Ababa, Ethiopia.
---
With increasing global attention and finance being poured into adaptation, there is understandable concern actions taken to respond to climate change may end up increasing people's vulnerability now or in the future. Here are four considerations when assessing whether an adaptation strategy is maladaptive.
---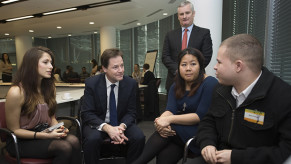 Competition for positions in international development is on the rise — but so are the number of internship opportunities. We take a closer look at some of the opportunities on offer across the U.K., giving a breakdown of requirements, how and when to apply and what to expect from the programs.
---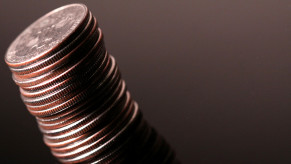 There is one solution to achieving the SDGs: Use part of ODA to leverage domestic resources available in the "global south." Those in the "global north" must set the objective of mobilizing them, facilitating access to them for local actors and channeling them toward investments in line with the SDGs, Yves Guicquéro, head of international partnerships at AFD, writes in this op-ed.
---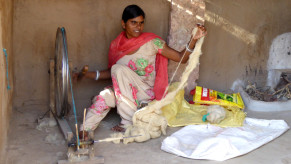 While disability is sufficiently addressed at the goal and target level, indicators to measure progress toward meeting the SDGs are almost 100 percent exclusory of people with disabilities — a step right back to the days of the MDGs when disability meant invisibility. An exclusive commentary from Sightsavers' policy and program strategies director.
---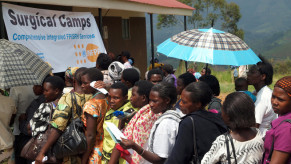 Last week, UNFPA launched a transparency portal that shows information about its operations in 2014. We dig into the data and take a closer look at which donors contributed the most to the U.N. agency and how it used its funds last year.
---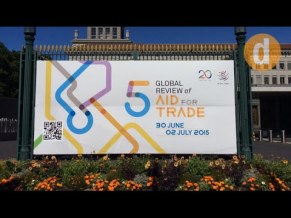 On Tuesday, world leaders will gather in Geneva for the fifth Global Review of Aid for Trade. Find out what experts and officials say are the greatest challenges in aid for trade and what they predict will unfold this week.
---
Inside Development

Is it time to rethink the results-based aid agenda? Devex readers offer their take.
Global Views

Is it time to rethink the results-based aid agenda? Devex readers offer their take.