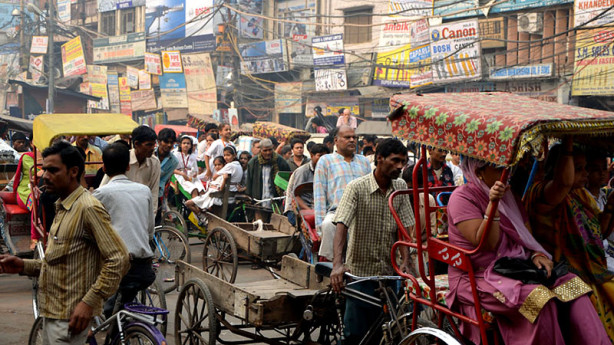 Is it possible to count the world? If not, then what are the prospects for real accountability in international development? Author, associate professor and economic historian Morten Jerven gives his take in this #DataDriven guest column.
---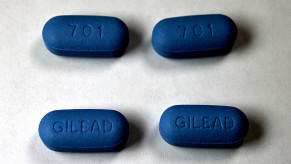 Experts have raised concerns about health care systems and social barriers to the effective roll out of a pill to prevent HIV infection among key populations.
---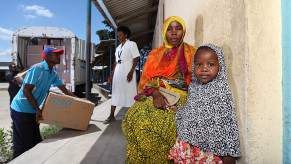 To ensure achievement of the Sustainable Development Goals, we must complete the "last mile" — ending the epidemics of HIV/AIDS, tuberculosis and malaria for good. We now have an opportunity to capitalize on this progress and increased access to medicines will play a central role, argues Christopher Game, chief procurement officer at the Global Fund, in this exclusive #Access2Meds guest column.
---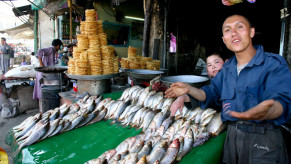 Government officials and private sector players from the Asia-Pacific region agree microinsurance can help restore a sense of dignity and empowerment to people beset by natural disasters. Devex looks into the opportunities and challenges facing the expansion of the sector.
---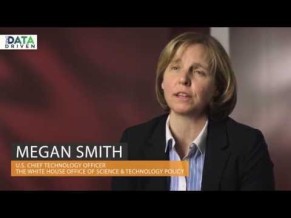 U.S. Chief Technology Officer Megan Smith wants to see more technologists integrated into the planning of development. In an interview at Devex World, she explained how aid organizations can integrate this thinking into their daily operations.
---
Are we on course to end the AIDS epidemic by 2030? As #AIDS2016 begins in Durban, South Africa, Devex talks to Michel Sidibé, executive director at UNAIDS, about scaling up access to treatment, issues around new prevention tools and self testing, and the uncertainty of future funding.
---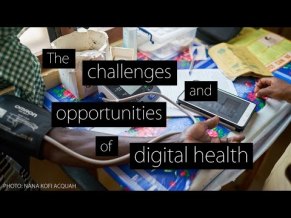 How is digital technology changing health care delivery in low- and middle-income countries and what are the challenges to ensuring long-term sustainability of these projects? Experts from across the global health and technology sectors gathered at the Wired for Impact event in Accra, Ghana, to discuss the challenges and opportunities digital health presents.
---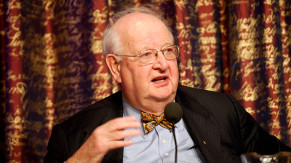 More than 2.8 billion people currently live on less than $2 a day. Or do they? Nobel Prize-winning economist Angus Deaton talks through why the data behind that figure, and other figures behind the SDGs, need a rethink.
---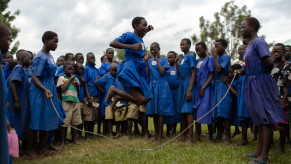 International civil society entities such as Plan have an important role to play in in the SDG journey, here in the U.S. and elsewhere. But the SDGs changed the game for all of us. Remaining relevant requires we give up control so that we may effectively empower others.
---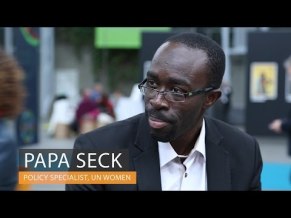 What does Gates Foundation's $80 million commitment to close the gender data gap means for U.N. Women's gender statistics program — as well as gender data collection as a whole? Devex caught up with statistics specialist Papa Seck.
---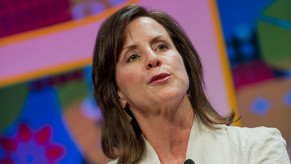 Devex recently sat down with Jean Case, CEO of the Case Foundation and chair of the National Geographic Society to get her take on the most promising developments in entrepreneurship and impact investing, as well as the limits of data-driven decision-making.
---
An estimated 2 billion people lack access to essential medicines. Here's how the global health sector is helping address the issue. A Devex #Access2Meds feature.
---
In this opinion piece, Alex McGillivray, director of development at CDC, the private investment arm of the U.K. Department for International Development, reflects on the 2030 Agenda for Sustainable Development, exactly one year after it was signed by world leaders in Addis Ababa, Ethiopia.
---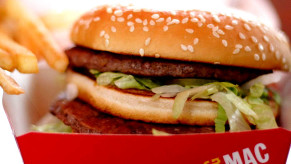 A "phenomenal sea change," recognizing the need for better monitoring and evaluation, has caught the global development community by storm. Funding and programs are catching up, but a need for a standard still exists. A #DataDriven Week Two feature.
---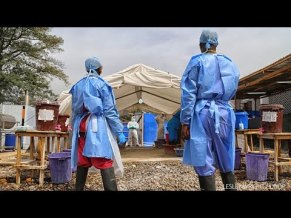 When it comes to preparing for and responding to crises, we need all hands on deck — now more than ever before. In this exclusive #ShareHumanity video, Devex asks experts about the role the private sector can play in crisis response and how it can be better engaged for improved solutions.
---
Inside Development

What are the biggest hindrances in the flow of medicines in developing countries? Management Sciences for Health's Dr. Douglas Keene gives Devex the inside track in this #Access2Meds video interview.
Global Views

The Sustainable Development Goals framework offers a great opportunity to develop effective information systems at a national level, with one caveat: It should be treated as a means to an end, not an end in itself, assert Publish What You Fund's Tom Orrell and Development Initiatives' Beata Lisowska in this #DataDriven guest column.