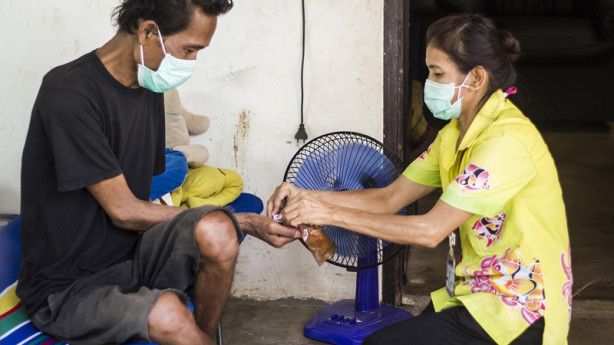 A regional meeting that aims to create a unified voice in the fight against tuberculosis saw parliamentarians in attendance to commit to five deliverables, and highlighted the roles stronger R&D, donor assistance and NGO support can play to eliminate the disease worldwide by 2035.
---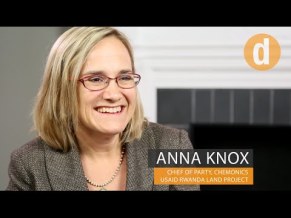 Anna Knox, chief of party for the USAID-funded and Chemonics-implemented Rwanda Land Project, talks with Devex about how her team is engaging men and boys to preserve women's land rights in Rwanda.
---
To encourage the private sector to increase investments in the Australian foreign aid program, Julie Bishop has launched an engagement strategy that also offers financial incentives for businesses that will work in developing countries.
---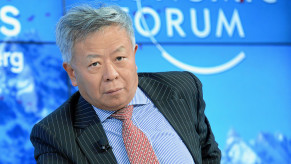 The man responsible for setting up the Asian Infrastructure Investment Bank has won the vote to become its inaugural president, while the woman who's been leading efforts to revamp global emergency aid is moving on.
---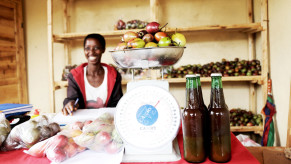 Small grant-making foundations may not be as visible as large donors, but they can make for great partners for nongovernmental organizations whose mission and project align with theirs.
---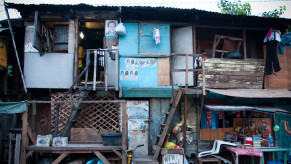 The fifth Asia-Pacific Housing Forum is set to take place in Hong Kong next week. Devex explores what's happening in the Philippine housing sector to make a case for why governments and development leaders need to prioritize shelter as a way out of poverty.
---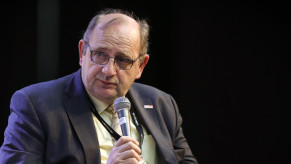 World Vision's EU advocacy champ may have stepped down from his post, but he's not quitting development work just yet — and has a few advocacy lessons for development executives.
---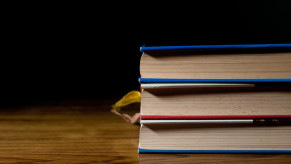 Social entrepreneurship is on the rise, but there are still questions about how it works and when it works. Want to learn more? Check out these recommendations of what to read.
---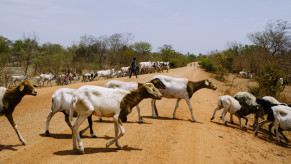 The failure to appreciate the many ways livestock intersect with climate change and food security may reflect wealthy country bias that no longer views livestock as integral to farming, a principal scientist at the International Livestock Research Institute writes in this guest commentary.
---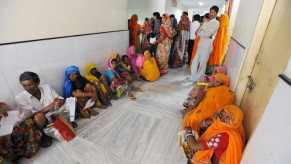 Despite significant advances and development in global health, many people still die from preventable and curable diseases. Experts say big data can help address this problem — but with a few caveats, Devex has learned.
---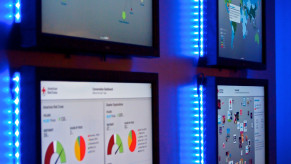 While big data is viewed with widespread optimism, it remains one of the less visible innovations in development. So is it truly a powerful new tool or an overhyped innovation whose impact is less than expected? Find out what development professionals think in this recent Devex survey.
---
Inside Development

Bill Gates shares investments the Gates Foundation has made to help poor farmers adapt to the harsh realities of climate change. Could these tools set examples for how the Green Climate Fund might spend its $10 billion? Devex spoke with Geoff Lamb, chief economic and policy adviser to the co-chairs and CEO at the Gates Foundation.
Global Views

Anne Richard, assistant secretary, Bureau of Population, Refugees, and Migration at the U.S. State Department shares the positive stories that keep her motivated and convinced that a little bit of help can rescue lives.