Devex 2014 Development Influencers Survey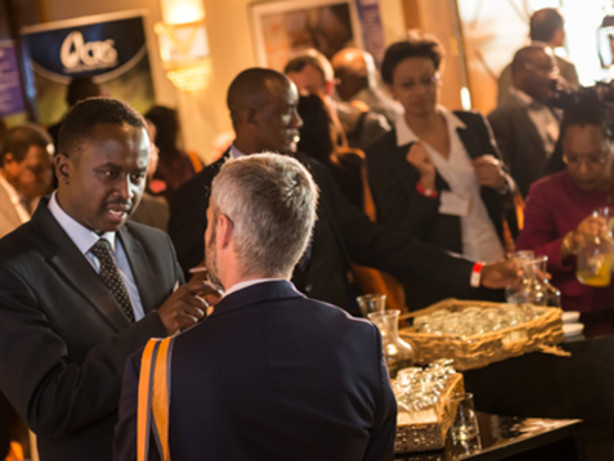 One way we continue to inform our global membership of more than half-a-million development professionals is to reach out to the captains of our industry — the movers and shakers — to get their take on critical issues. And now it's your turn.
---
With elections coming up and foreign troops leaving by the end of the year, Afghanistan is at a crossroads in its development outlook. We learn why one of the country's top donors needs to review its current aid strategy after a watchdog found "significant room for improvement" in some programs.
---
Public-private partnerships are increasingly becoming part of the development toolkit, even more so if we can make them effective and scalable. Here are a few tips from a new report by The Partnering Initiative, which is seeking feedback from stakeholders.
---
Provoking forest fires to clear land for palm oil plantation is choking Southeast Asia's development progress, despite the short-term economic gains for farmers. An environmental group explains a new way to deal with the issue.
---
While everyone has hailed the WTO trade facilitation agenda recently approved in Bali, implementation will not be easy. Only time will tell if donors are truly willing to help developing countries on capacity building and technical assistance, the Nigerian trade minister tells Devex.
---
Inside development
#SheBuilds: Daniel Yohannes
How is the Millennium Challenge Corp. integrating gender equality and social inclusion into its economic growth and poverty reduction programs? Outgoing Millenium Challenge Corp. CEO Daniel Yohannes explains in this exclusive video interview with Devex.
Global Views
Contributor: Andy Sharpless

As the global population is expected to grow to 9 billion people by 2050, food security will become an even bigger problem than today. In a guest opinion, Oceana CEO Andy Sharpless shares his thoughts on a sustainable and long-term solution that would also help protect the environment — and our health.