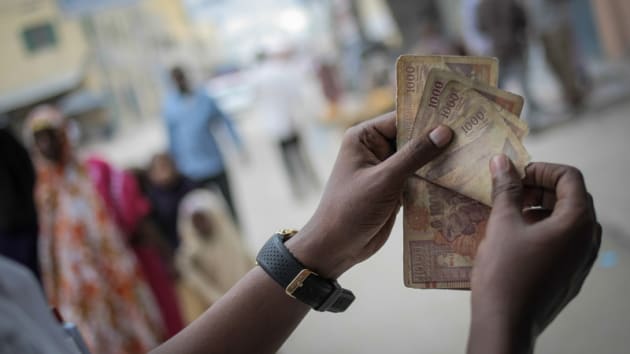 De-risking — the practice of financial institutions exiting relationships with, and closing the accounts of, clients perceived to be "high risk" — is threatening the way we transfer money. What other trends are affecting the remittance industry?
Sign in or join Devex
to read the rest
Not only will you get to finish this article, you will also unlock access to community content from our global team of journalists covering the latest global health, humanitarian aid and international development news. And it's totally free.