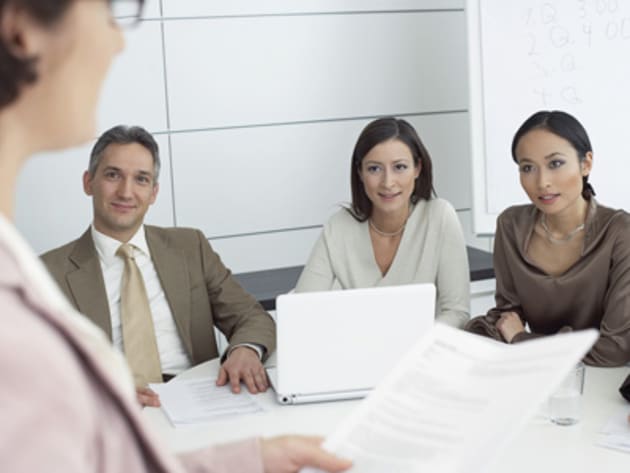 We've all heard how important networking is to the success of our career. But how can you network if you're based in the field, far away from key decision-makers or unable to attend organized networking events like this week's 12th Annual Devex DC Summer Happy Hour?
Sign in or join Devex
to read the rest
Not only will you get to finish this article, you will also unlock access to community content from our global team of journalists covering the latest global health, humanitarian aid and international development news. And it's totally free.