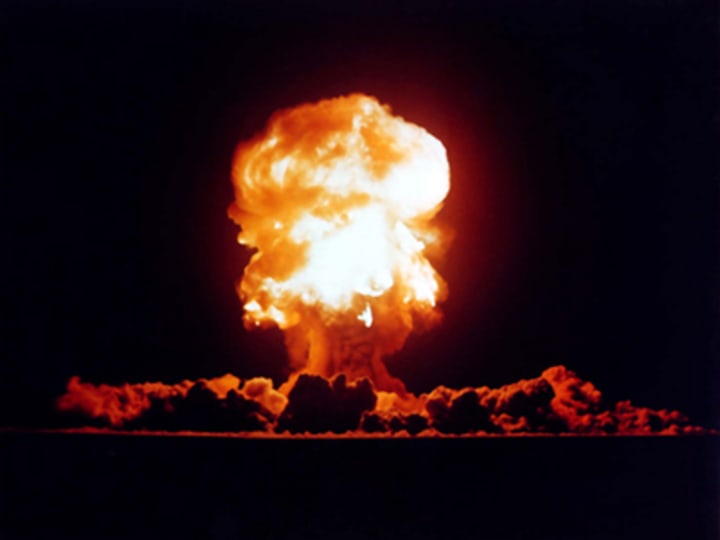 One U.S. representative thinks he's found an extra $5 billion for U.S. foreign aid programs — but the funds are currently locked up in the budget for maintaining the United States' arsenal of nuclear weapons.
"We are going to spend over the next decade approximately $700 billion on a nuclear arsenal that we've not used in 69 years," Rep. Earl Blumenauer (D-OR) said at a public-private partnerships event at the Woodrow Center on Friday.
He added: "If we are able to have people do a deep dive, look at just that one area, we could reprogram conservatively a half trillion dollars."
"We'll give you one percent," Blumenauer told U.S. Agency for International Development Administrator Rajiv Shah.
Get development's most important headlines in your inbox every day.
Thanks for subscribing!
"America would be safer. The world would be better off, and we'd save the taxpayers a lot of money," he argued.
The U.S. government currently spends less than one percent of its budget on foreign aid, although most U.S. citizens believe the number to be significantly higher.
Read more on U.S. aid reform online, and subscribe to The Development Newswire to receive top international development headlines from the world's leading donors, news sources and opinion leaders — emailed to you FREE every business day.