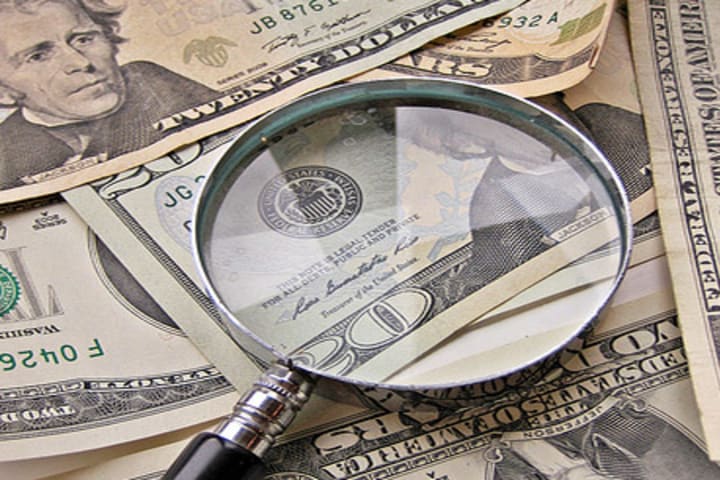 Co-written with Lydia Poole
Last week, the Global Humanitarian Assistance data access and transparency program at Development Initiatives released its new restructured data store, which presents the seven core data sets that drive our analysis and products, mapping and quantifying the world of financing flows to humanitarian crises.
The data sets cover where the money comes from and where it goes, the actors involved, the funding mechanisms used, and the countries and projects prioritized, as well as the levels of funding provided.
Our data set on the international humanitarian financing response to crises is published here for the first time. We believe this data set provides the most comprehensive assessment of humanitarian financing contributions from governments — both members of the Development Assistance Committee of the Organization for Economic Cooperation and Development, and other governments outside of the DAC – and private donors.
Our data set on humanitarian financing flows via pooled humanitarian funds compiles, for the first time, to our knowledge, comprehensive information on these transactions from the perspective of both donor and recipient countries.
GHA's data has been drawn from a variety of sources, including OECD-DAC, U.N. Office for the Coordination of Humanitarian Affairs' Financial Tracking Service and field offices, the World Bank, and the European Commission. It has been streamlined to form the following sets:
The data store provides a resource for those involved in humanitarian policy, programming and performance. Whether donors, implementing partners or field workers, we hope that anyone with a sharp interest in having reliable up-to-date data at their fingertips will find this of great value.
Get development's most important headlines in your inbox every day.
Thanks for subscribing!
The data store is created in Google spreadsheets to improve accessibility for users, who can download the data in a variety of formats, including XLS and CSV. This will be updated on a rolling basis, beginning in June, to include the latest data that drives our forthcoming GHA Report 2012.
The new GHA data store represents a major step forward in access to data on resources for vulnerability reduction and crisis response. We encourage Devex readers to share it with colleagues and contacts, and above all to use the data. Don't hesitate to get in touch directly to let us know what you think.