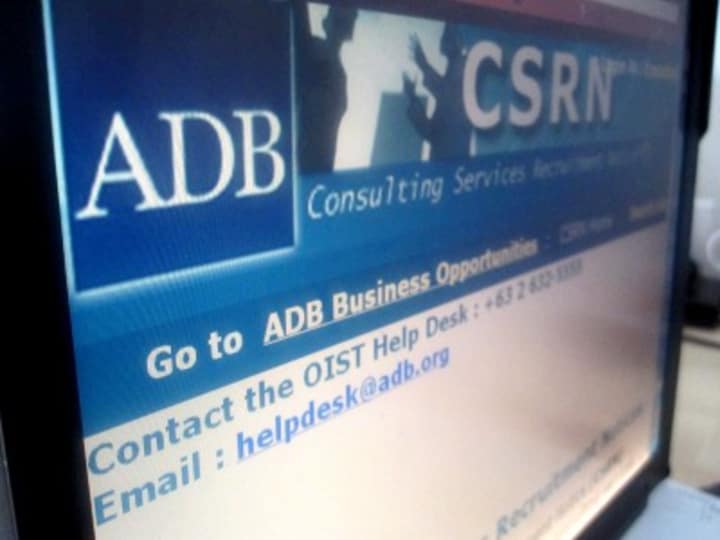 Competition, quick mobilization, efficiency and fairness dictate the Asian Development Bank's hiring of individual consultants.
The bank is keen on credentials, hires within two weeks, uses keywords in scanning online profiles and adheres to strict job posting policy.
Get development's most important headlines in your inbox every day.
Thanks for subscribing!