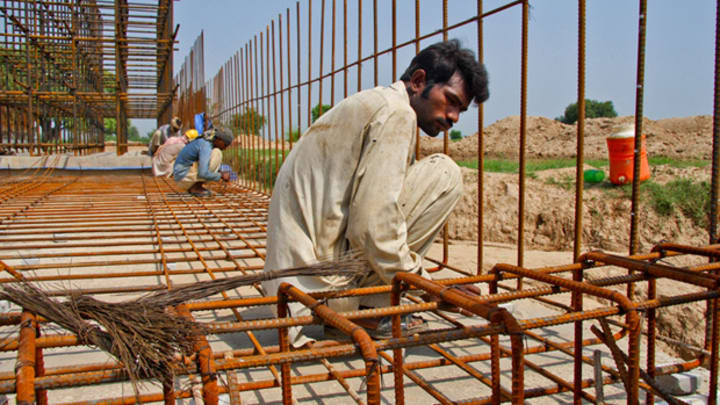 Workers at the construction site of the Faisalabad-Gojra subway in Pakistan, a project funded by the Asian Development Bank and the country's government. Through 2019, the financial institution will be focusing support on improving necessary infrastructure in the Asian country to improve connectivity, productivity and access to markets and public services. Photo by: Asian Development Bank / CC BY-NC-ND
With its abundant natural resources, fertile land, rich biodiversity and young population, Pakistan has considerable potential for rapid development.
Get development's most important headlines in your inbox every day.
Thanks for subscribing!
This article is for Devex Members