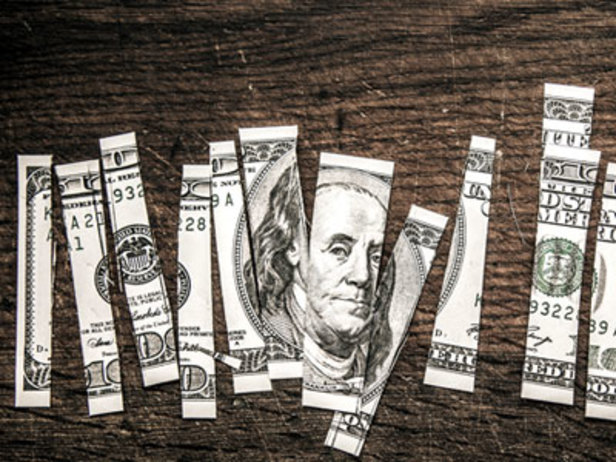 More than a month into the era of sequestration, no one is certain how budget austerity is going to affect the aid community.
Amid much fear and speculations, the U.S. Agency for International Development has so far only said it is considering cutting payments and delaying or terminating agreements.
As always, there'll be winners and losers, because cuts won't be spread evenly across programs, thus affecting U.S. implementing partners differently depending on their focus areas and geographical reach. (In his just-released 2014 budget request, for instance, President Barack Obama indicates he wants to cut funding for Iraq, Afghanistan and Pakistan, but boost funding for Partnership for Growth Countries, among others.)
But there are other clues on which aid groups may have the most to lose in Washington's age of austerity.