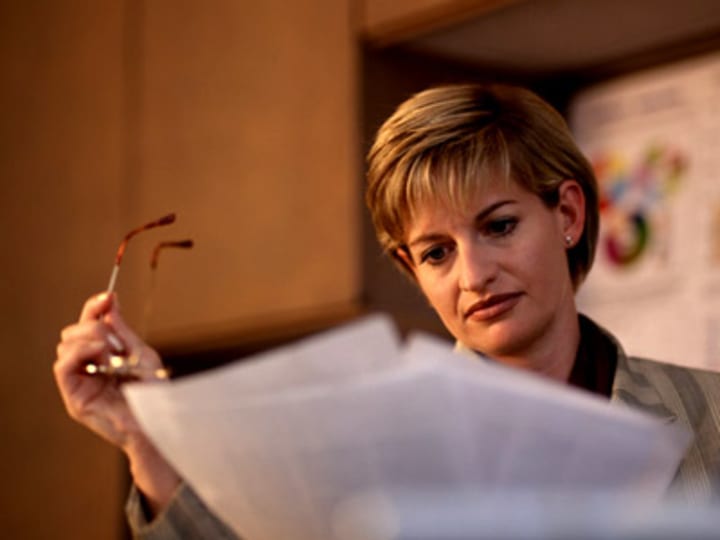 About 40 chief executive officers on June 21 became the first business group to endorse a United Nations-led initiative to uphold gender equality in corporate workplaces, markets and communities.
The initiative called "CEO Statement of Support for the Women's Empowerment Principles – Equality Means Business" is supported by the U.N. Development Fund for Women and the U.N. Global Compact.
"These initial signers of the CEO Statement are practicing the very first Women's Empowerment Principle that leadership promotes gender equality. These executives are affirming the high-level support necessary for the Women's Empowerment Principles to gain traction in individual companies and their cultures," Inés Alberdi, UNIFEM's executive director, said in a press release.
Get development's most important headlines in your inbox every day.
Thanks for subscribing!
The signatories are heads of manufacturing companies as well as consulting and investment multinationals.
 A similar call for the business community's support on gender issues will be made at the U.N. Global Compact Leaders Summit on June 24-25, which will be attended by over 1,000 chief executive officers, government ministers and civil society officials in New York.