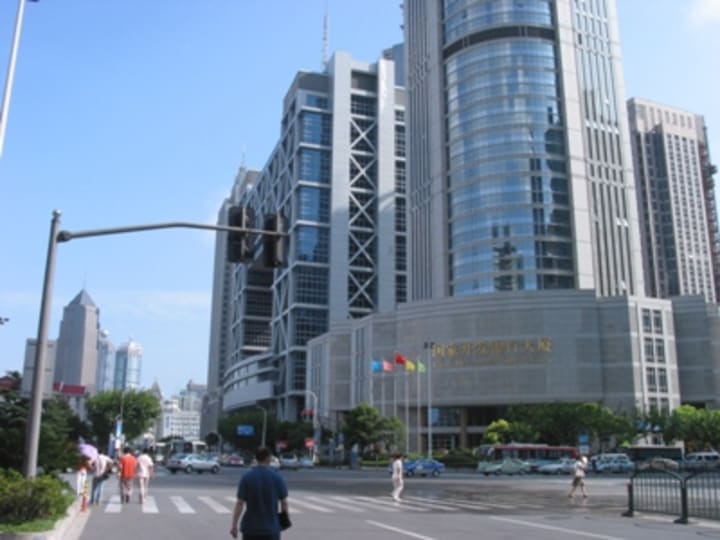 China has surpassed the World Bank in terms of the volume of lending to poor nations.
The China Development Bank and China Export-Import Bank lent at least USD110 billion to governments and firms in the developing world in 2009 and 2010, according to Financial Times research. The World Bank, it finds, committed loans of USD100.3 billion from mid-2008 to mid-2010, a record level of lending amid the financial crisis.  
The World Bank has been looking at increasing its cooperation with China to avert competition over loan agreements, the London-based newspaper reports. CDB and China EximBank provide more preferential terms and impose "less onerous" transparency measures than other development lenders, it notes.  
Get development's most important headlines in your inbox every day.
Thanks for subscribing!
Read more: