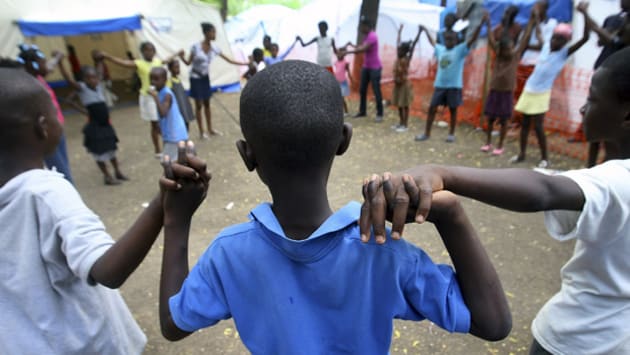 Good intentions are not enough anymore. On the 25th anniversary of the U.N. Convention on the Rights of the Child, officials from Plan International, Save the Children and World Vision call on the European Union to play its part in making the promises of the CRC a reality for all children.
Sign in or join Devex
to read the rest
Not only will you get to finish this article, you will also unlock access to community content from our global team of journalists covering the latest global health, humanitarian aid and international development news. And it's totally free.