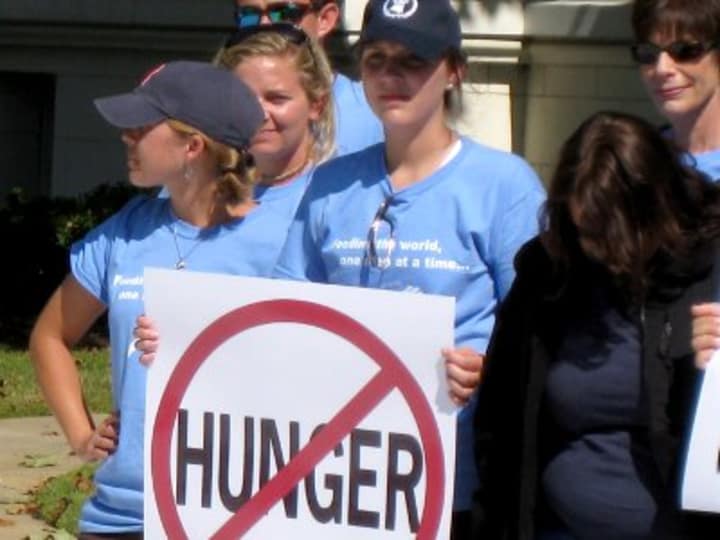 Food security is one of the fastest growing areas in foreign assistance, and academic studies, from soil science to business, often serve as a foundation for launching careers in the sector.
Since commodity prices spiked and set off riots across the globe in 2008, donors have pledged billions of dollars to understand and address the causes of hunger. The 2009 G-8 summit in L'Aquila, Italy, focused on food security, and rich nations pledged USD22 billion to fight malnutrition and poverty. On April 22, 2010, the World Bank and several other donors launched a new food security trust fund, the Global Agriculture and Food Security Program, to help those countries meet their commitments. Seven months later, the U.S. Agency for International Development launched its Bureau of Food Security to support the Obama administration's Feed the Future initiative, which the agency will also be overseeing as stated in the recently released Quadrennial Diplomacy and Development Review.
Get development's most important headlines in your inbox every day.
Thanks for subscribing!