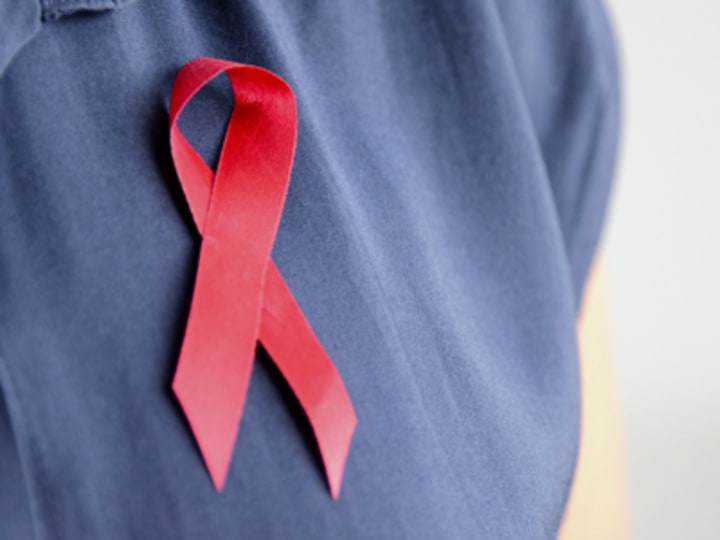 The future of international development cooperation is not just hashed out in dusty field offices and ramshackle schools and hospitals, but also at a variety of events, celebrations and other gatherings. Below are some of the most noteworthy events for the week starting November 18:
Summit on the Global AgendaNovember 18 - 20Abu Dhabi, UAE
The 11th International Congress on AIDS in Asia and the PacificNovember 18 - 22Bangkok, ThailandILO Course on HIV and AIDS and the World of Work: A Prevention & Social Protection PerspectiveNovember 18 - 29Turin, Italy
Final Conference on the ILO-EU Project 'Monitoring and Assessing Progress on Decent Work'November 18 - 19 Brussels, BelgiumConference 'Combating forced labour and human trafficking in Africa - Current responses and a way forward'November 19 - 20 Lusaka, ZambiaILO Tripartite Conference to Combat Forced Labour, Human Trafficking and Slavery in Africa November 19 - 20Lusaka, ZambiaBack to the Big Question: Effective Institutions and Growth in Developing CountriesNovember 19 Washington D.C., USA
Get development's most important headlines in your inbox every day.
Thanks for subscribing!
SID-Washington Gender in Development Workgroup (SIDW/GID)  November 19  Washington, DC
Beyond elections: what role for political parties in development?November 19London, United Kingdom 
Publishing Open Data at USAID - Improving Transparency and Impact  November 20 Washington, DC
The Role of Cooperatives in Achieving Global Food Security November 21 Washington, DC
26th African, Caribbean, Pacific countries (ACP) and EU Joint Parliamentary assemblyNovember 23 - December 2Addis Ababa, Ethiopia
Launching: "Contribution to change"November 22London, United Kingdom
Elections
Chile (Presidential/Legislative)November 17
Nepal (Constituent Assembly)November 17
Mauritania (Parliament)November 23
Honduras (President and Parliament)November 24
Mali (Parliament)November 24
International celebration:
Know of an upcoming event that might be of interest to the international development community? Leave a comment below or email us at news@devex.com.
Read more development aid news online, and subscribe to The Development Newswire to receive top international development headlines from the world's leading donors, news sources and opinion leaders — emailed to you FREE every business day.