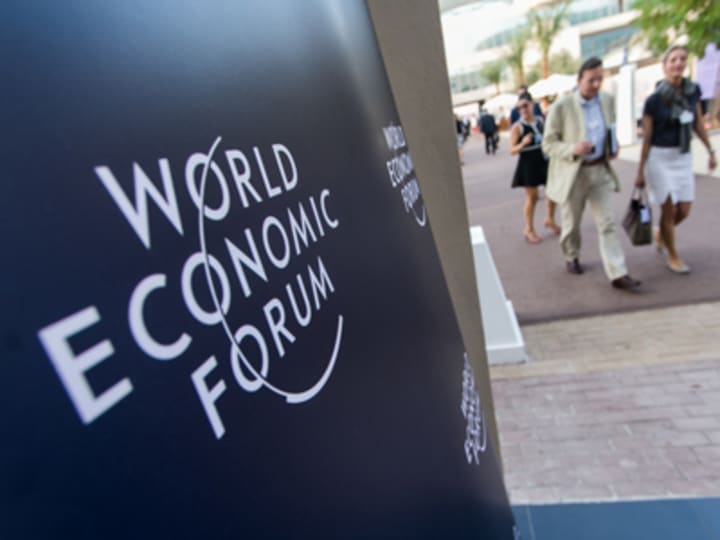 The future of international development cooperation is not just hashed out in dusty field offices and ramshackle schools and hospitals, but also at a variety of events, celebrations and other gatherings. Below are some of the most noteworthy events for the week starting January 20:
European Union high-level meeting on Central African Republic humanitarian aid             Jan. 20 Brussels, Belgium
Presentation of the UNIDO Industrial Development Report, Vienna Austria Jan. 20 Vienna, Austria
Inclusion matters: the foundation for shared prosperity Jan. 20Washington D.C., United States
Misconceptions, realities and unanswered questions: China's engagement with AfricaJan. 20Washington D.C., United States
Does Aid Undermine Accountability? Evidence from Bangladesh Jan. 21 Washington, DC
The science of delivery and the art and politics of institutional change Jan. 22 Online
IREX Tech Deep Dive: Drones for Development Jan. 22 Washington, DC                               
Bi-Coastal Meeting on Social Enterprise - Hype and Promise Jan. 22 Washington, DC
Scaling-up Re-greening Solutions in Africa to Boost Smallholder Yields     Jan. 22 Washington, DC                               
Get development's most important headlines in your inbox every day.
Thanks for subscribing!
AgriBusiness Congress East Africa             Jan. 22–23 Dar es Salaam, Tanzania                               
The Power of Numbers and the Role of Targets in Driving the Gender Equality Agenda Jan. 23 Washington, D.C.                            
Beyond the Buzzwords: Examples of Sustainable Local Ownership Jan. 23 Washington, D.C.
Humanitarian Interventions in Situations of Urban Violence Jan. 23                          
World Economic Forum Annual Meeting Jan. 23–27 Davos-Klosters  Switzerland       
The Economic Costs of Low Caloric Intake: Evidence from India Jan. 24 Washington, D.C., United States
2020 Conference on "Building Resilience for Food and Nutrition Security" Jan. 24–31 Addis Ababa, Ethiopia
International celebration:
National Girl Child Day of IndiaJan. 24
Know of an upcoming event that might be of interest to the international development community? Leave a comment below or email us at news@devex.com.
Read more development aid news online, and subscribe to The Development Newswire to receive top international development headlines from the world's leading donors, news sources and opinion leaders — emailed to you FREE every business day.