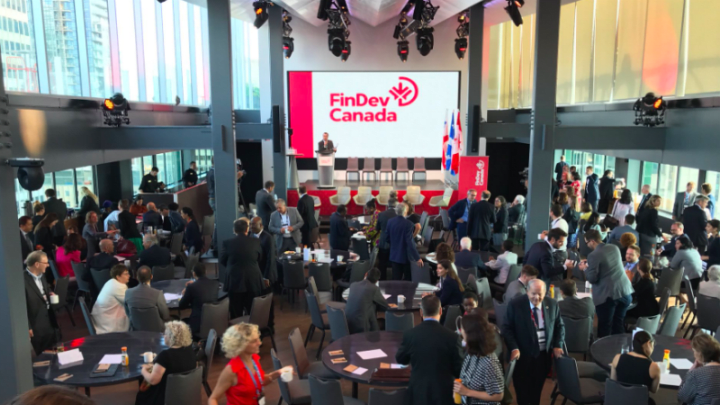 WASHINGTON — A year ago FinDev Canada consisted of Managing Director Paul Lamontagne and one other employee, working out of a WeWork in Montreal. But the Canadian development finance institution recently marked its first birthday in a proper office with about 15 staff.
FinDev spent the year in startup mode, working to build Canada's capacity to work directly with the private sector for the first time. It has learned from others, created a development impact framework, and made its first two investments. FinDev Canada is an independently governed subsidiary of Export Development Canada, with Global Affairs Canada as its shareholder. Much of its initial work involved figuring out how to coordinate with its parent agency to share services to remain lean, and with its shareholder to advance Canada's feminist international assistance policy.
Get development's most important headlines in your inbox every day.
Thanks for subscribing!