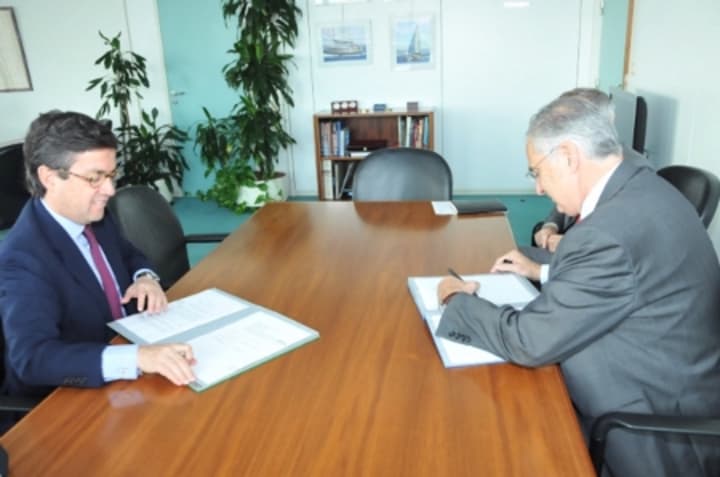 The European Commission signed a framework agreement with the Inter-American Development Bank to foster economic and social development in Latin America and the Caribbean.
The framework agreement – the commission's first with a regional development bank – is expected to strengthen collaboration with the IDB in areas such as climate change, energy efficiency, education and housing. The document will establish the guidelines under which resources from the European Commission would be administered by the IDB.
The agreement builds on an earlier memorandum of agreement signed by the EU and the IDB in 2007, which identified five areas of shared priority: social cohesion and poverty reduction; regional integration and trade development; renewable energy and energy efficiency; climate change; and collaboration on statistical information.
"This Agreement is the fruitful outcome of our ever-improving cooperation in Latin America and the Caribbean," said Development and Cooperation-EuropeAid Director General Fokion Fotiadis, who signed the agreement on behalf of the EU. "We have already worked together successfully on several projects. I hope that this Agreement will lead to even closer collaboration going forward."
The European Union has been known to focus much of its development aid to Africa. In recent years, however, it has increasingly allocated resources to Latin America as well. Examples are the EU's establishment of two bilateral trust funds at the IDB: the European Union Special Fund for Small Projects in Latin America and the European Union Special Fund for Microenterprises. The European Commission also has the Latin American Investment Facility, which provides grants to cofinance projects in the region. The IDB participates in the LAIF as well.
Get development's most important headlines in your inbox every day.
Thanks for subscribing!
IDB President Luis Alberto Moreno said during the July 20 signing ceremony with the EU: "We hope that the approval of the Framework Agreement will increase the flow of resources from the European Commission to the IDB and will complement other efforts in resource mobilization, benefiting the people of Latin America and the Caribbean."
Read more:
Read more development aid news online, and subscribe to The Development Newswire to receive top international development headlines from the world's leading donors, news sources and opinion leaders – emailed to you FREE every business day.