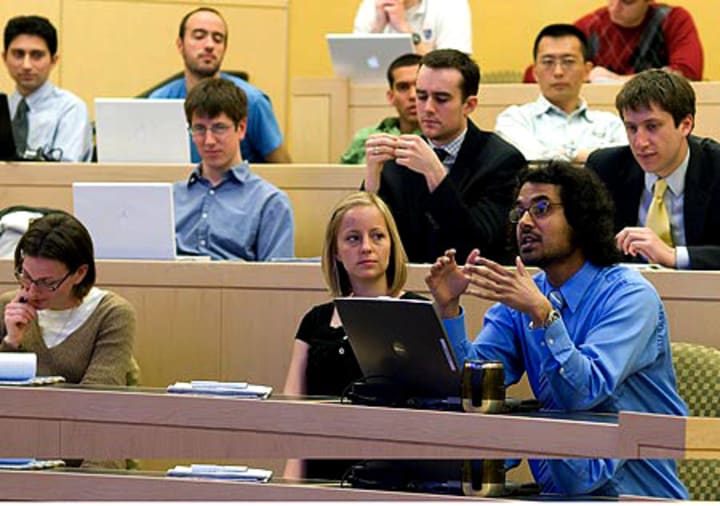 The John D. and Catherine T. MacArthur Foundation is offering grants to 10 universities in eight countries to help establish master's degree programs in development practice. The programs will tap classes in science and management to help graduates contribute to solutions to climate change, poverty and sustainable development. The grants are drawn from a three-year, USD16 million investment by the foundation in development practice programs, The Daily Tell reports.
Get development's most important headlines in your inbox every day.
Thanks for subscribing!