---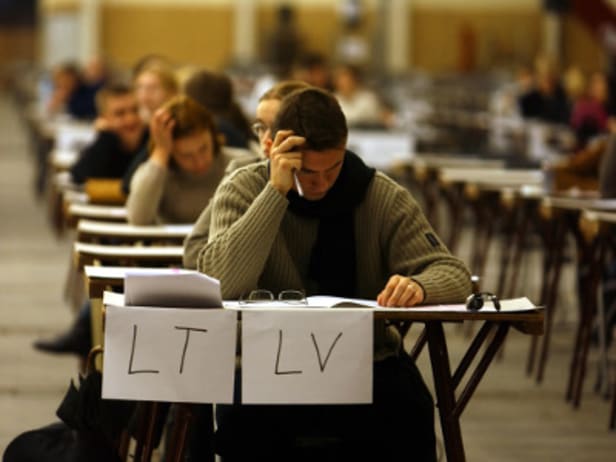 Seeking a position with the European Union starts with an online application. The next stage will test candidates — literally.
Admission testing
In the past, the admission tests were knowledge-based; now they evaluate cognitive abilities or competencies. The computer-based admission testing is structured in a series of multiple-choice questions, held in individual EU countries and, in most cases, conducted in the candidate's main language.
Usually, candidates are informed they can book their testing appointment within 48 hours after their online applications have been validated. Test results are uploaded in about three to five weeks.
This article is for Devex Members