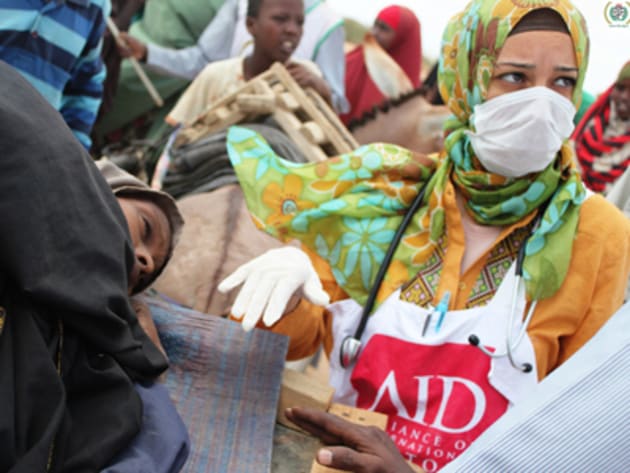 Career advice, while often doled out with the best of intentions, isn't all good. And the same rules that apply in other fields may not apply in development. Here are five pieces of career advice you can feel free to ignore.
Sign in or join Devex
to read the rest
Not only will you get to finish this article, you will also unlock access to community content from our global team of journalists covering the latest global health, humanitarian aid and international development news. And it's totally free.