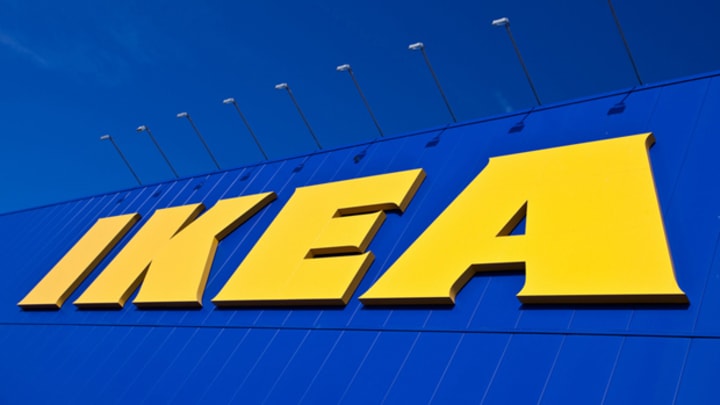 Since 2010, the IKEA Foundation has donated $472.12 million in grants. Photo by: Håkan Dahlström / CC BY
The IKEA Foundation was founded in 1982 and serves as the philanthropic arm of INGKA Foundation, the owner of the IKEA Group of companies. Since 2010, the foundation has donated a total of 420 million euros ($472.12 million) in grants, focusing on creating better opportunities for children living in poverty. Based in the Netherlands, the foundation finances projects worldwide through the profits of the home furnishings brand.
The IKEA Foundation is run by CEO Per Heggenes, who is in charge of determining the foundation's funding as well as its strategic approach for development initiatives. In 2014, the foundation donated 104 million euros to 40 partners, financing programs in 46 countries. 
Get development's most important headlines in your inbox every day.
Thanks for subscribing!
According to Jon Spampinato, head of strategic planning at the IKEA Foundation, roughly a quarter of the donations made by the organization since its inception was allocated for programs designed to protect children from exploitation in India. Spampinato also told Devex that India will continue to figure prominently in the organization's priorities for several years to come.
This article is for Devex Members