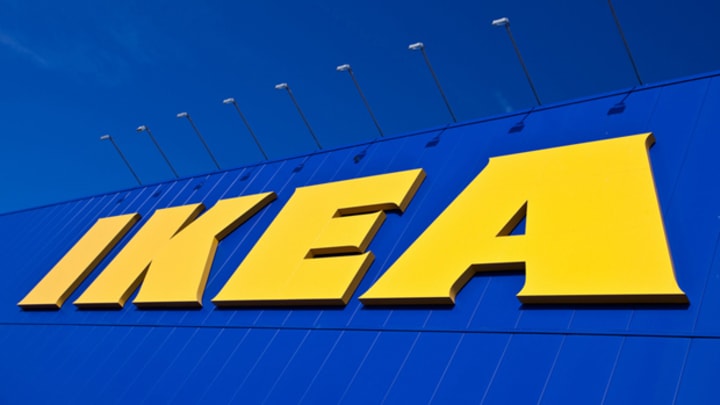 Since 2010, the IKEA Foundation has donated $472.12 million in grants. Photo by: Håkan Dahlström / CC BY
The IKEA Foundation was founded in 1982 and serves as the philanthropic arm of INGKA Foundation, the owner of the IKEA Group of companies. Since 2010, the foundation has donated a total of 420 million euros ($472.12 million) in grants, focusing on creating better opportunities for children living in poverty. Based in the Netherlands, the foundation finances projects worldwide through the profits of the home furnishings brand.
Get development's most important headlines in your inbox every day.
Thanks for subscribing!
This article is for Devex Members