International development resumes: What you need to know
By Ingrid Ahlgren
---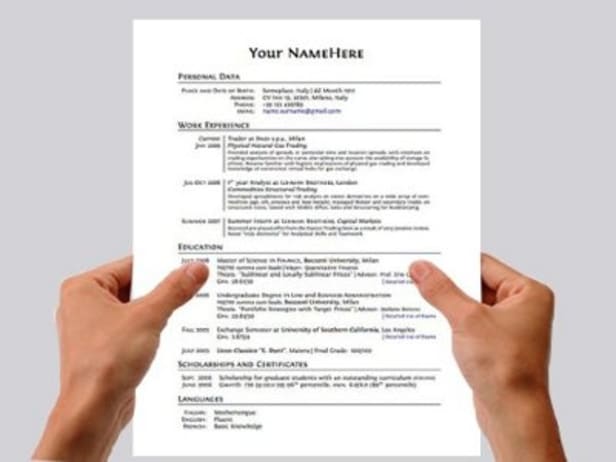 Job seekers in international development have several choices when it comes to resume and curriculum vitae formats. But which among them do employers prefer?
Based on interviews with hiring managers and development professionals, the reverse chronological and hybrid resume and CV formats appear to be the most popular. Both highlight the work experiences of applicants, with the most recent position mentioned first.
Kate Warren, director of global recruitment services at Devex, said most applicants for positions in U.S. Agency for International Development-funded projects use the reverse chronological format.
"USAID would want to see CVs and would not accept functional [skills-based] resumes," Warren said. "Focus on your most recent jobs, titles, and locations. You need to demonstrate that you have all the skills they need, experience working on similar projects, or experience in the same country."
This article is for Devex Members