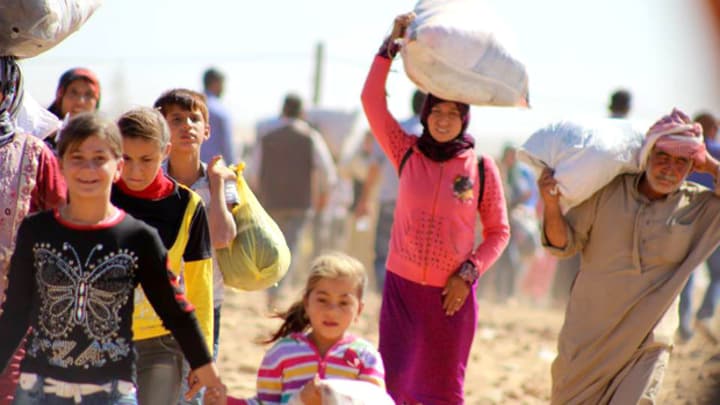 Challenges encountered by the international humanitarian system in helping populations caught in the middle of a conflict or disaster have made partnerships a cornerstone of any emergency response. With their presence, knowledge and access, national and local aid groups often manage to meet urgent, life-or-death needs where international aid agencies cannot.
But for all the talk within the global development community about the need to foster and sustain local ownership, national and local nongovernmental organizations continue to be sidelined by the humanitarian funding system as a whole.
In Haiti, homegrown organizations played a crucial role in meeting the most immediate needs of populations affected by the powerful earthquake that struck the island nation in 2005. Yet, their input and experience were largely ignored by foreign aid implementers, and five years into the reconstruction, donors continue to relegate them to the passenger seat.
Get development's most important headlines in your inbox every day.
Thanks for subscribing!
Meanwhile in Syria, diaspora and local NGOs are on the front lines of the humanitarian response, but do not receive sufficient support from international organizations.
This article is for Devex Members