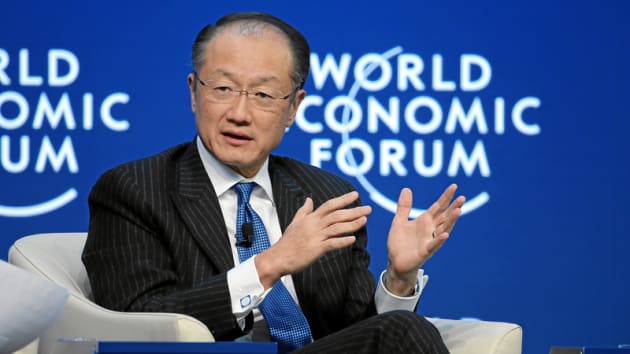 Speaking at the World Economic Forum in Davos, the World Bank president pushed global health donors to consider creative financial models that can multiply their reach.
Sign in or join Devex
to read the rest
Not only will you get to finish this article, you will also unlock access to community content from our global team of journalists covering the latest global health, humanitarian aid and international development news. And it's totally free.