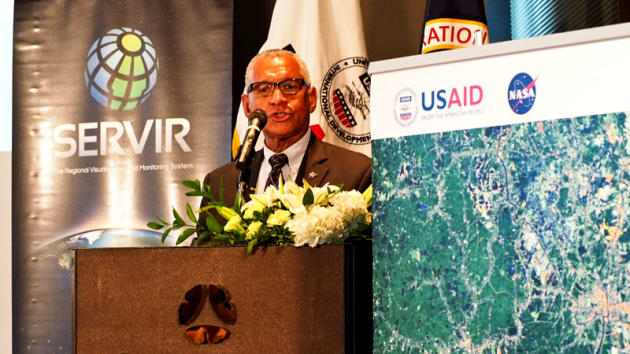 There are some who believe the needs of space exploration and those of development are not that different. As NASA works towards Mars exploration and the development community works to end extreme poverty by 2030, the examples of — and opportunities for — collaboration between the space industry and the development sector are taking off.
Sign in or join Devex
to read the rest
Not only will you get to finish this article, you will also unlock access to community content from our global team of journalists covering the latest global health, humanitarian aid and international development news. And it's totally free.