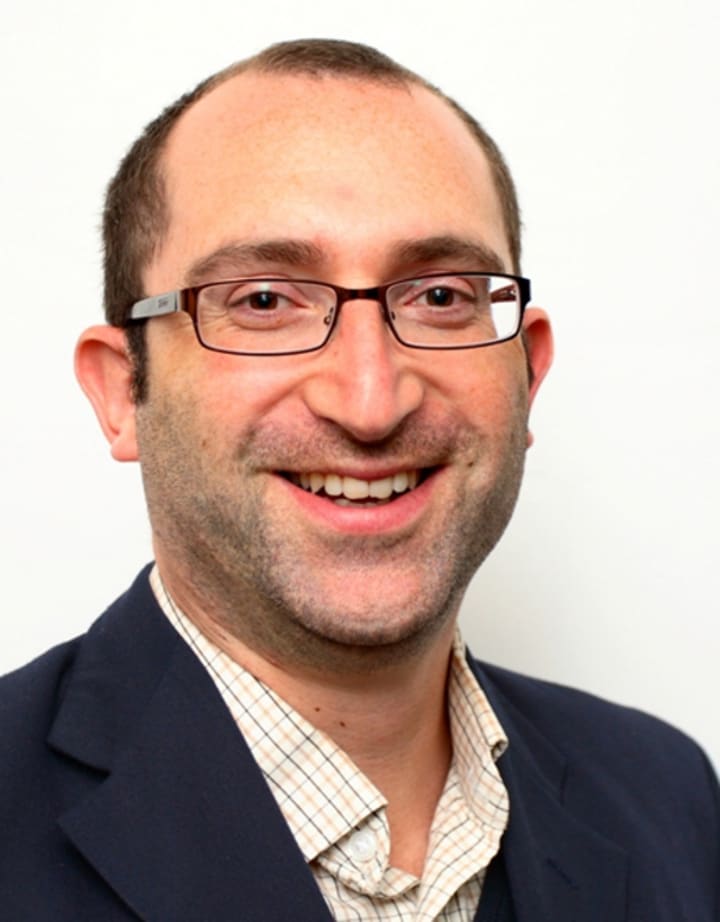 Four schools in Africa and Latin America are on their way to becoming financially self-sufficient, thanks to Teach a Man to Fish, a nonprofit founded by former banker Nik Kafka in 2006.
Kafka's charity boasts a members' network of more than 2,000 education institutions and experts committed to sustainable approaches to poverty reduction. He is one of today's most influential development leaders under 40 in London. He and his peers have inspired change that transcends borders.
Devex is recognizing 40 of these young London-based trailblazers in international development. They are social entrepreneurs, government leaders, development consultants, business innovators, advocates, development researchers, nonprofit executives, philanthropists and investors.
We asked Kafka about his leadership and vision for development cooperation in the years to come. Here's what he said:
How has your background in banking shaped your approach to tackling education challenges?
It made me conscious from the start that unless we develop sustainable solutions for how to finance education, then quality and access for the poorest will always suffer. When it comes to developing sound business plans to help schools in low income countries establish profitable enterprises as a platform for learning, a solid background in finance is a real advantage. It's also underlined for me the value of financial literacy, a life skill which is even more critical in developing countries than here in the UK.
Get development's most important headlines in your inbox every day.
Thanks for subscribing!
How have you gotten so many officials around the world to buy into your vision of turning schools into financially sustainable institutions?
When you ask schools if they'd like more resources, they invariably say yes. When you ask them if they think it'd be a good thing if learning in schools could be made more relevant for students, they tend to agree. Selling the vision is easy — supporting schools to turn this into reality is much harder, but we're making great progress. Through our Members Network, conferences and competitions we're constantly finding more like-minded organizations who believe that young people do better when they leave school with some practical skills and business experience — and that it takes an entrepreneurial institution which knows how to make a profit in order to teach students how to do likewise.
What steps are you taking to strengthen the role of civil society groups in U.K. aid reform?
My main involvement in UK aid reform is as a trustee of Bond, the UK's membership body for NGOs working in international development. Their work, which ranges from joint advocacy campaigns on improving the effectiveness of UK aid, to practical guidance for civil society groups on improving their own effectiveness, provides the clear leadership that the sector needs at this time.
Read more about the Devex 40 Under 40 International Development Leaders in London.