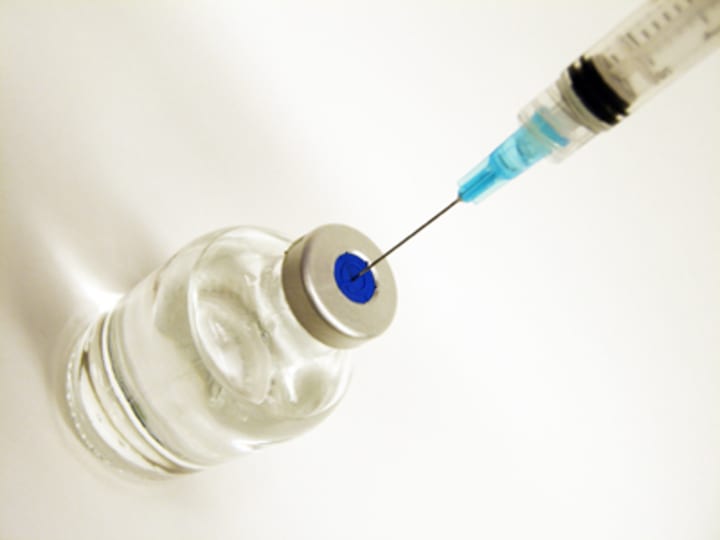 A world without tuberculosis — it's an ambitious but sensible goal: TB is the second-largest infectious killer of adults worldwide, and people in developing countries are especially prone to the disease.
One focus of international efforts to identify, treat and prevent TB is on the creation of new tuberculosis vaccines to prevent new infections.
There is only one vaccine currently used to protect humans from tuberculosis: bacillus Calmette-Guérin, or BCG. It was named after French bacteriologist Albert Calmette and his colleague, the veterinarian Camille Guérin, who isolated the first strain of a weakened bacterium.
BCG was first administered as a vaccine in 1921 to a group of infants. The World Health Organization estimates more than 1 billion people have since received the vaccine, whose various strains are now being produced in Tice, Montreal, Copenhagen and elsewhere.
BCG protects infants and young children against extra pulmonary tuberculosis — so why the clamor for new vaccines?
According to the Stop TB Partnership, BCGdoes not work for adolescents and adults, even after revaccination. The vaccine also does not protect against pulmonary tuberculosis, which is the most common form of the disease.
Get development's most important headlines in your inbox every day.
Thanks for subscribing!
The Stop TB Partnership hosts a special working group focused on the research and development of a new vaccine. This working group reports promising progress: 15 vaccine candidates entered clinical trials in 2011. An additional five were ready for clinical testing as of December 2011, while more than 20 are in the research and development stage.
TB experts hope to identify three types of vaccines: an "improved" BCG, an early booster vaccine and a late booster for adults. To guide future vaccine research and development, the Stop TB Partnership has released a new blueprint outlining priorities for the next 10 years.
To be sure, the development of new, safe and effective vaccines is only one step toward a world without tuberculosis. But it is an important campaign that deserves the global health community's support.
On World Tuberculosis Day this Saturday, March 24, you may lend your voice to the global fight against TB. It's time, as U.N. Secretary-General Ban Ki-moon puts it, to end neglect of this disease.
Read our previous DevTrivia.