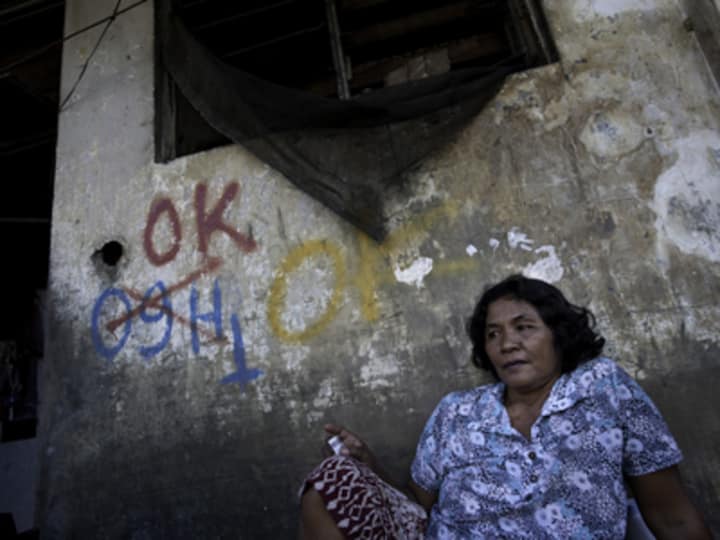 In Cambodia, as in many developing countries, much of the data that is of great importance to smallholder farmers and rural populations — for example, data related to agrarian structure, foreign investment, infrastructure development plans and their environmental implications — is generated and controlled by the government, donor agencies and private companies. Only a limited amount of available information ever reaches the public's attention, and is often difficult to access or systematically track.
There are no current efforts to track developments in real time or analyze impact across various sectors or geographies. Development initiatives are often inadequately scrutinized in relation to one another, and fail to consider combined impacts on the environment and affected communities. Interventions to correct these issues are seldom timely.
Open Development Cambodia is a novel open data platform designed to address these problems. Through its www.opendevcam.net website, ODC unites disparate data collection efforts by individual groups advocating for social and environmental justice into a secure, coordinated network designed to strengthen their efficacy and make inaccessible data public in a politically neutral way.
At the heart of the website are interactive maps — including satellite, Landsat and Topo Maps — that allow users to identify economic land concessions, mining concessions, hydropower projects and other development initiatives in the country, while revealing forest cover and other topographical features. The site also provides daily news updates, videos and a comprehensive library of laws and regulations relating to land use and natural resources. In this way, the platform objectively reveals both the positive and negative implications of economic development in Cambodia. By displaying information visually, the site allows the relationships between layers of data to be gleaned by viewers, who can select the data sets they wish to compare.
ODC is intended to motivate dialogue and inform planning by a broad array of development stakeholders, including government, community groups and private industry. Its ultimate objective is to promote responsible stewardship and fairer allocation of the country's natural resources.
Although only in existence for two years, ODC is becoming increasingly influential. ODC screenshots now appear in official government presentations, and many civil society groups, journalists and academics rely on the site to provide facts needed in reports and articles. The U.N. special rapporteur on human rights in Cambodia cited the platform numerous times in a recent report. Meaningful civil society participation has also occurred in a curated crowdsourcing process soliciting concession data sets from groups and then painstakingly comparing them to produce the most reliable data sets for publication. The fact the groups shared data is a noteworthy accomplishment, because historically they have kept it confidential and treated it proprietarily.  
Get development's most important headlines in your inbox every day.
Thanks for subscribing!
The website now averages more than 17,000 unique visitors monthly, of which approximately 60 percent are new visitors and 40 percent are returnees.
As an open data website, ODC is the first of its kind in Southeast Asia. The open data movement is based on the simple premise that data collected for the public interest should be publicly available — without restrictions. Information or data in the public domain should be freely available to everyone to use and republish as they wish.
ODC does not promote any particular perspective, agenda or bias other than to provide objective information about Cambodia and its development. The information available on the site conforms to the global open-data standard.
The Open Development Cambodia platform is also an open-source site related to both the software used and methodology. Cambodian government information technology policy has encouraged the use of open-source programs and the uncensored transmission of information, resulting in an energetic IT community that has produced Khmer Unicode and indigenized software.
ODC was conceived by the East-West Management Institute in consultation with local and international partners. The project is implemented by a young and dynamic Cambodian staff and a web of partnerships that are contributing to collaborative information sharing and engaging students and others in contributing to the site and increasing their skills through volunteer opportunities.
ODC is becoming well known beyond its borders, striking up partnerships and cooperative agreements with individuals and groups interested in the open-data concept in Thailand, Myanmar, Vietnam, China and beyond. It is proving a role model that open-data supporters in several parts of the world are interested in emulating.
Want to know more? Check out Land Matters, a new campaign to showcase innovative solutions in the areas of food security, economic development, conservation and more.