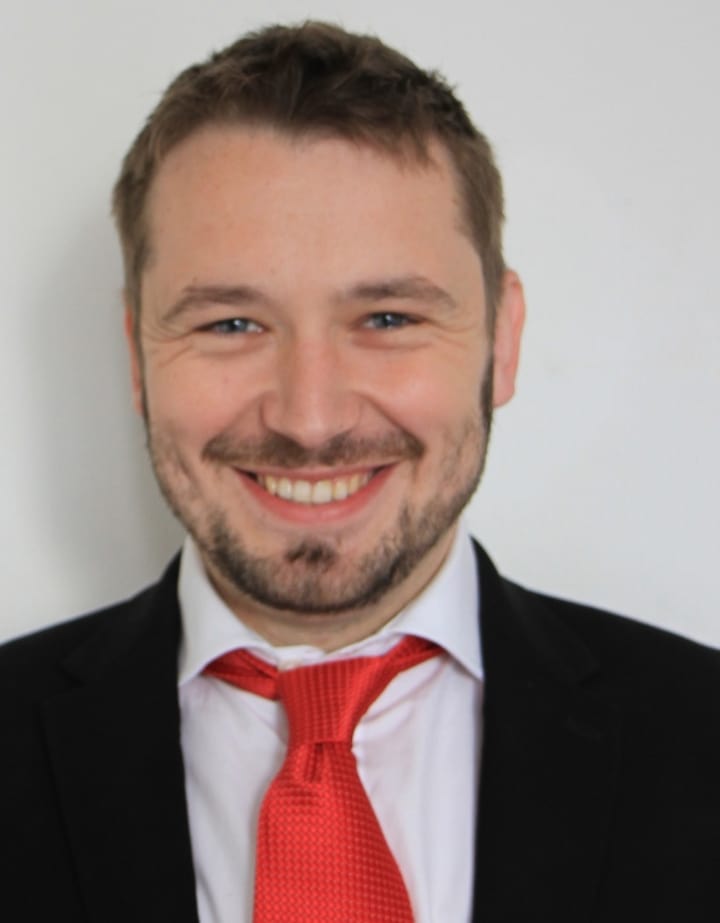 Peter Guest has won accolades as journalist and editor focusing on international affairs and business. His pieces and photos have graced leading U.K. publications such as the Financial Times and the Guardian.
This month, Guest became U.K. business editor at The Huffington Post, after serving as CNBC.com staff writer. In 2010, he led the creation of a high-level publication on the Millennium Development Goals, which involved commissioning heads of government and international organizations, royalty and Nobel Prize-winning economists to write essays on international development.
Guest is one of today's most influential development leaders under 40 in London. He and his peers have inspired change that transcends borders.
Devex is recognizing 40 of these young London-based trailblazers in international development. They are social entrepreneurs, government leaders, development consultants, business innovators, advocates, development researchers, nonprofit executives, philanthropists and investors.
We asked Guest about his struggle to keep development news coverage alive. Here's what he said:
Get development's most important headlines in your inbox every day.
Thanks for subscribing!
How do you keep world leaders engaged in a conversation and lead them to respond candidly on controversial issues?
By attempting to remain factual. There remains a current of editorialising throughout reporting on development. As development players themselves are increasingly held to higher standards of empirical evidence, we should try to do the same.
How are you able to persuade CNBC continuously that international development is worth covering?
That was an impossible task, unfortunately. I no longer work at CNBC.
What can the international development community do to keep us informed about their cause amid shrinking news budgets?
Focus on the context, not themselves. The community can be incredibly introspective and defensive when faced with the potential for criticism, but the issues that it is attempting to resolve are real and compelling. The DFIs themselves should not be the story. Too often they are.
Read more about the Devex 40 Under 40 International Development Leaders in London.