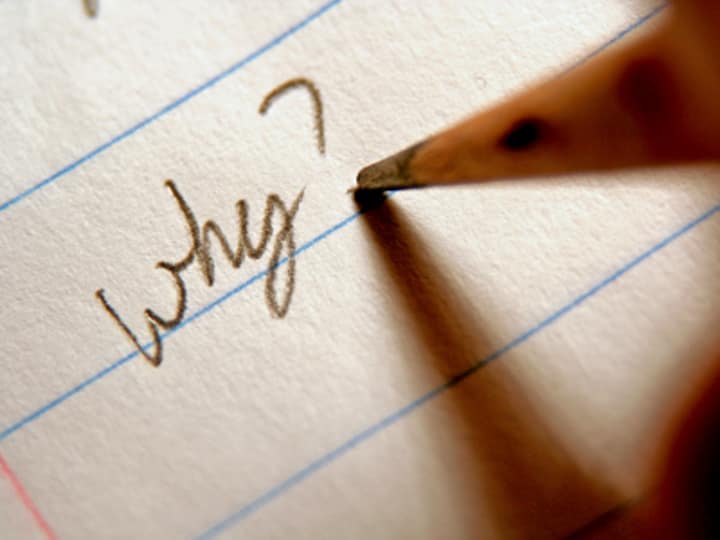 In essence, international development recruiters are continuously looking to answer one question: Who is the right fit for the job?
Here's one way to prepare to convince a hiring manager that your experience, technical skills, competencies and personality match their need.
Take a sheet of paper and create three columns headed with these questions:
1) Do my skills and experiences match the job? 2) Do my competencies and personality match? 3) Why do I want this job?
Let's take an example – a country director post for Pencils of Promise in Nicaragua. First, check out the job ad. If this was a real opportunity you'd be interested in, you'd gather more information about the organization – by visiting its website and researching its work on the Devex website, for instance.
From what you've learned, pull out the skills, experiences and competencies required for this job by Pencils of Promise. Add them to your spreadsheet.
For each of the key skills and experiences (which are underlined in the above-linked job ad), find examples for your accomplishments, with lots of detail and data to gauge your success.
The second column scares many job seekers, in my experience, even though most job ads hint or even spell out desired competencies. Look for a section headed "Competencies," "Attributes," "Qualifications" and the like.
In our fictitious job ad, competencies are highlighted in yellow. Again, think of examples and anecdotes that illustrate these personality traits – ideally in a professional setting, although it may be OK to share other examples as well if it is tastefully done and not too much private information is divulged.
Include one or two weaknesses in this column as well. To find out how to do it, check out my Career Matters post entitled "Win on Your Weakness."
Get development's most important headlines in your inbox every day.
Thanks for subscribing!
The third column is very important. This is your chance to highlight your knowledge about the organization and convince the hiring manager that you should be part of it. Speak from the heart and talk about why the organization attracts you, how the organization's mission matches yours, and what challenges you look forward to tackling should you get the job.
Again, use the organization's website as well as the Devex website to find out the latest about your potential future employer. Pick several points that speak to you, and jot down why. Make sure you know of any recent achievements, impressive statistics and awards or accolades; the hiring manager will be impressed and happy to know you've done your homework.
In the end, if you were applying to the Nicaragua country director post with Pencils of Promise, your interview preparation sheet may look something like this.
Go over and revise your spreadsheet until you think it best showcases your suitability for the job. Reread it until the information becomes second nature. Print it and bring it to the interview (although you may not be able to look at during your conversation with the hiring manager).
And make sure to bring as many of your key points across. Don't be afraid to offer more information than you were asked to provide. This is your chance to shine.