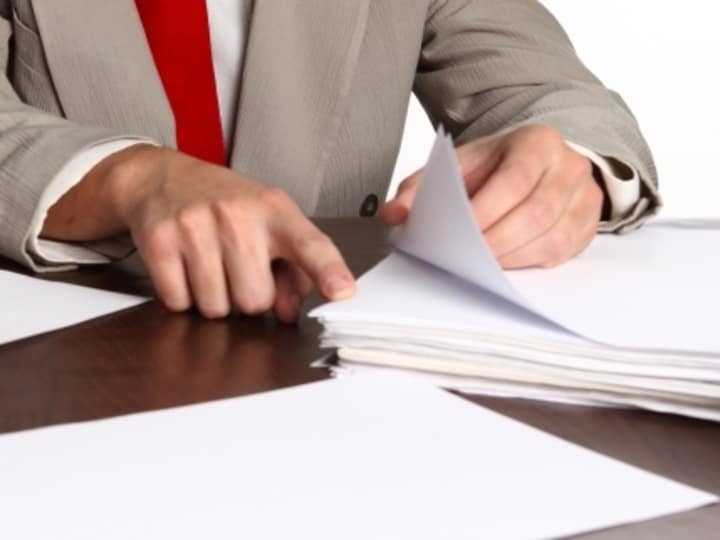 In the field of international development, job seekers have a range of resume and CV formats to choose from. Knowing these types and where to use them will give you an edge over thousands of candidates vying for positions in development organizations.
Here's a roundup of some of the resume and CV formats used by development job applicants in the U.S. and beyond.
Get development's most important headlines in your inbox every day.
Thanks for subscribing!