Resume formats for international development professionals
By Ingrid Ahlgren
---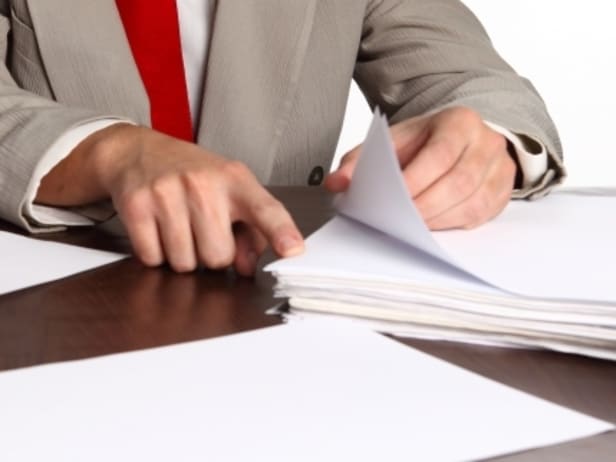 In the field of international development, job seekers have a range of resume and CV formats to choose from. Knowing these types and where to use them will give you an edge over thousands of candidates vying for positions in development organizations.
Here's a roundup of some of the resume and CV formats used by development job applicants in the U.S. and beyond.
Reverse chronological resume
View a sample
The reverse chronological resume is probably the most common type of resume, especially in the United States. It lists one's employment history, from the most recent position to the earliest, and includes dates that indicate the duration of employment for each position.
This article is for Devex Members