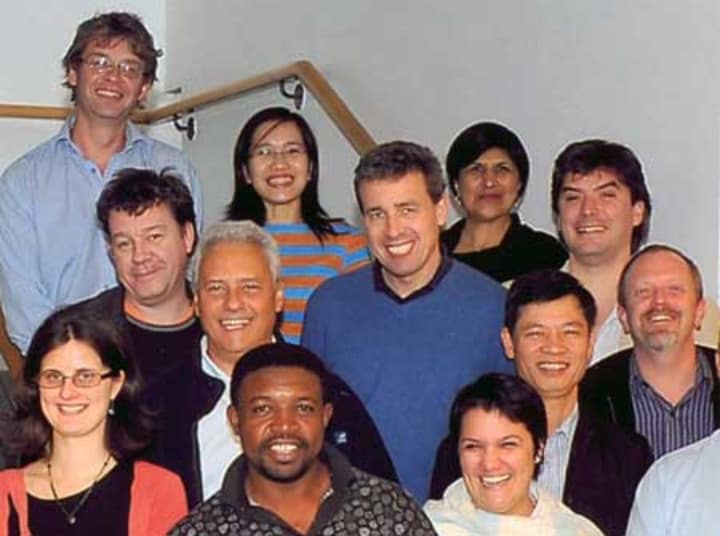 Development professionals are increasingly asked to consider environmental issues in their work - even if it is not their specialty. The emergence of short training programs may render the pursuit of a Master of Science degree unnecessary.
Several organizations around the globe-and particularly in Europe-are offering training on how to integrate climate change issues in development or business practice.
Get development's most important headlines in your inbox every day.
Thanks for subscribing!