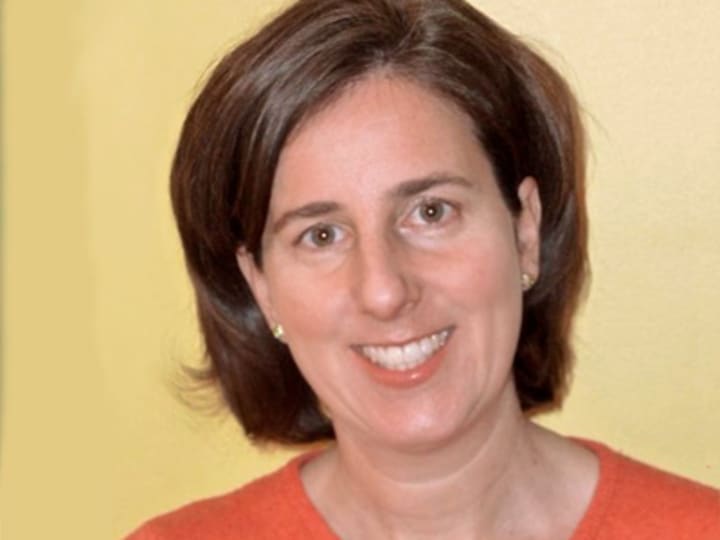 When her work became more about reducing costs and less about recruiting top talent, Karen Amatangelo-Block knew it was time for a change. After nearly 15 years of hard work perfecting her craft in talent acquisition for law firms, Amatangelo-Block switched paths and began at Abt Associates.
It wasn't a decision she made easily or abruptly, but the key for her, she said, was a passion to feel more like she was positively contributing in her workplace and being able to take her "toolkit" of skills with her.   
Get development's most important headlines in your inbox every day.
Thanks for subscribing!
Now the director of global recruiting at Abt Associates, she tells Devex how she made the decision, the actions she took to make her career transition a reality and how life has changed since she made the leap.
What were your big motivations for the change? Was there a moment or a particular incident that convinced you it was time?
This article is for Devex Members