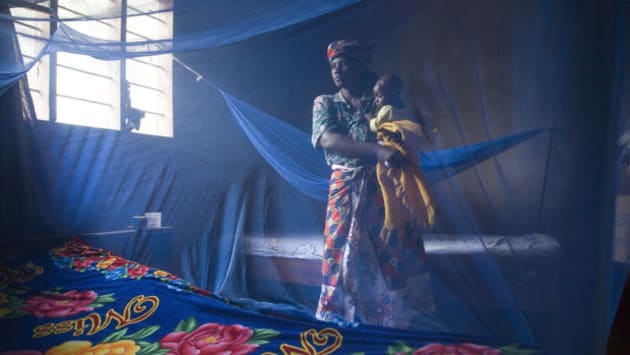 After a century of playing defense, it's time for the global struggle against malaria to go on the offense. A guest opinion by Martin Edlund, founder and CEO of Malaria No More.
Sign in or join Devex
to read the rest
Not only will you get to finish this article, you will also unlock access to community content from our global team of journalists covering the latest global health, humanitarian aid and international development news. And it's totally free.