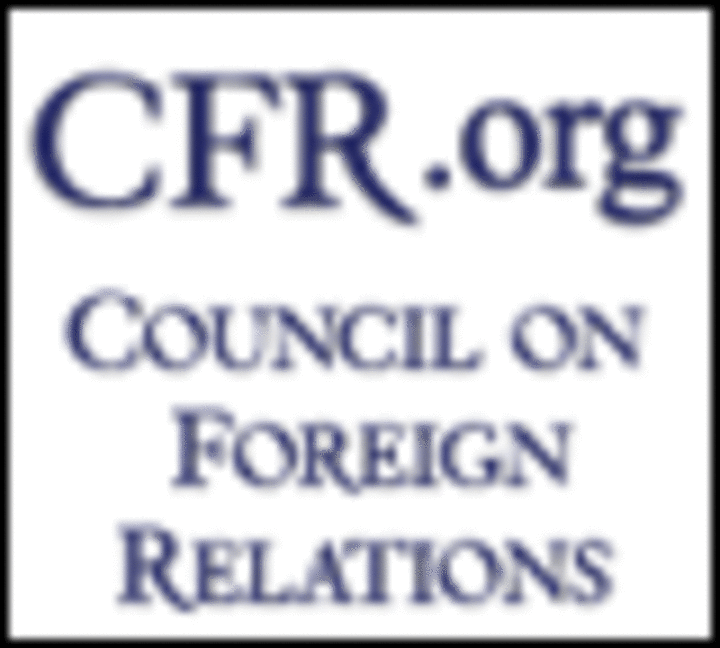 EDITOR'S NOTE: Some have argued that humanitarian intervention may mean American intervention, but Vanity Fair columnist and book author Christopher Hitchens contends that because borders are becoming ever more porous and contingent, everyone is getting involved in humanitarian aid. Hitchens's essay responds to Gary J. Bass's book "Freedom's Battle: The Origins of Humanitarian Intervention." For the full essay, visit the Foreign Affairs magazine's Web site. A few excerpts:
Is it not to the United States' advantage that, say, the charter of the United Nations be generally respected? Or the notion can be interpreted narrowly: If the United States had intervened in 1994 in the Francophone central African context of the genocide in Rwanda, then where would it not be asked to intervene?
In common with all such questions is the unspoken assumption that Washington can make all the difference if it chooses to do so and needs merely to be prudent and thoughtful before embarking on some redemptive project in another country. But, as I read Gary Bass' absorbing, well-researched, and frequently amusing book, I found myself rotating a seldom-asked question in my head: What about the days when the United States was the recipient, not the donor, of humanitarian solidarity?
Bass opens by expending a lot of ink on the prototype of the "just cause" and of the Romantic movement: the struggle of the Greeks to be free of the Ottoman Empire. Jefferson had sent the navy, as well as the newly created U.S. Marine Corps, to shatter the Ottoman fleets that were both enslaving American crews and passengers and denying free trade through the Strait of Gibraltar. The move had led to a huge increase in American prestige as well as to vastly enhanced maritime commerce. Why should the two thoughts not occur again at the same time in the same minds?
And this, as Bass shows, is how the international community has gradually moved from double or multiple standards to something like a more intelligible and single one.
Yet here is the journalist Robert Kaplan, cited by Bass, in the immediate aftermath of the attacks of September 11, 2001: "Foreign policy must return to what it traditionally has been: the diplomatic aspect of national security rather than a branch of Holocaust studies." Kaplan was arguing, by means of this rather jarring contrast, that the humanitarian interventions in Bosnia and Kosovo had been "luxuries."
Get development's most important headlines in your inbox every day.
Thanks for subscribing!
Bass rightly points out that interventions are not invariably mere simulacra of, or surrogates for, superpower or imperial rivalries.
On the whole, he makes a sensible case that everyone has a self-interest in the strivings and sufferings of others because the borders between societies are necessarily porous and contingent and are, when one factors in considerations such as the velocity of modern travel, easy access to weaponry, and the spread of disease, becoming ever more so.
Yet much of the evidence of his book shows that war and conflict are absolutely needful engines for progress and that arguments about human rights, humanitarian intervention, and the evolution of international laws and standards are all, in the last resort, part of a clash over what constitutes civilization, if not invariably a clash between civilizations.
Surely, identifying the situation that is appropriate for intervention is both an art and a science, but history has taught us that tyranny often looks stronger than it really is, that it has unexpected vulnerabilities (very often to do with the blunt fact that tyranny, as such, is incapable of self-analysis), and that taking a stand on principle, even if not immediately rewarded with pragmatic results, can be an excellent dress rehearsal for the real thing.