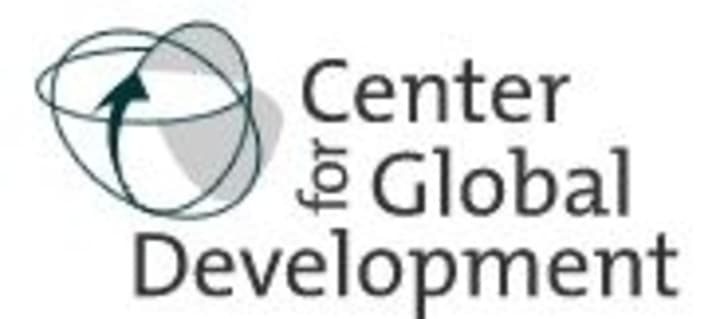 EDITOR'S NOTE: The U.S. Agency for International Development administrator was not mentioned — not even once — in the latest diplomacy and development review. Was this an oversight or a demotion? Casey Dunning of the Center for Global Development asks in this article in the Rethinking U.S. Foreign Assistance Blog.
Before leaving for August recess, Senators John Kerry, Marco Rubio, and Benjamin Cardin released the Quadrennial Diplomacy and Development Review Act(S.3341), requiring a QDDR every four years. In theory, this bill makes good sense. Legislating the QDDR offers a regular cycle by which the tools of diplomacy and development can be assessed and rejiggered to ensure the United States is meeting the needs of a constantly evolving foreign policy landscape.
Critics of the first QDDR may be skeptical of mandating this process considering the all-consuming, less-than-optimal outcomes of the original review, but I'm less concerned with this caution.  The development community saw some positive outcomes from the QDDR: enhanced policy and budget authority for USAID, a reorganized org chart at State that better addresses the current threats the world faces, and a push to fill the mid-level staffing gap at USAID with more flexible mechanisms. There are going to be major procedural issues the first time an overhaul of this magnitude is undertaken, but I hope there will be fewer of these obstacles next time around.
Get development's most important headlines in your inbox every day.
Thanks for subscribing!
But it's baffling that the legislation makes no mention of the USAID administrator's role in future QDDRs.  Despite this being a review of diplomacy and development, the USAID administrator is not mentioned a single time in the bill.  (For those keeping count, it's Secretary of State – 8, USAID administrator – 0.)
That's right: a review designed to "evaluate the effectiveness of our aid and development programs and have metrics to know what's working and what's not," as Senator Kerry noted, does not include the USAID administrator. Keep in mind that USAID administrator Raj Shah was co-chair of the QDDR in 2010.  So is this an oversight or a demotion? Most in the development community have given up the call for a cabinet-level development department, but it seems negligent not to have the administrator at the (co-) head of the table in a top-to-bottom review of his or her agency.
Republished with permission from the Center for Global Development. Read the original article.