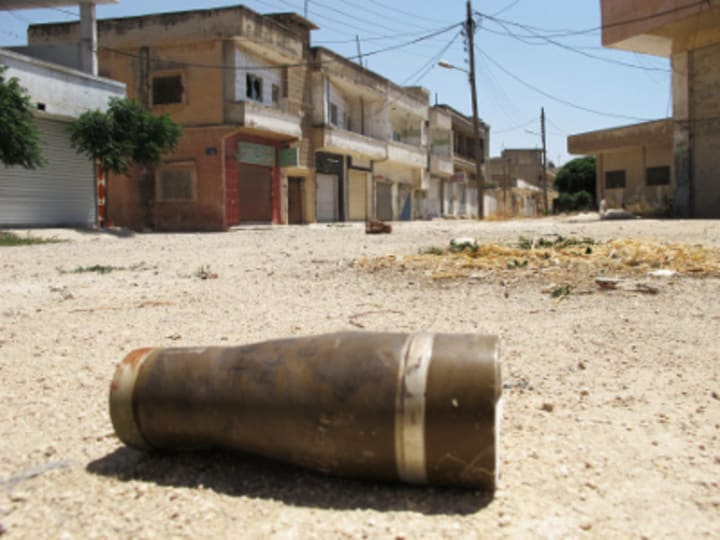 The U.N. Security Council is set to discuss the future of the U.N. Supervision Mission in Syria Tuesday (June 19) after the latter suspended its activities in light of escalating violence in the country.
The close to 300 U.N. observers would remain in the country, but whether the monitors will resume activities will depend on daily evaluations, mission chief Robert Mood said in a press release.
The decision comes as UNSMIS' 90-day mandate nears its July 20 deadline. The violence has hindered the mission from carrying out its mandate and posed "significant risks" to the observers, according to Mood.
U.K. foreign secretary William Hague called into question the "viability" of the U.N. mission following the suspension, Agence France-Presse reports. Meanwhile, the country's main opposition group has urged the United Nations to send in armed peacekeepers instead to help stop the violence.
The suspension, according to CNN, marks a "major blow" to U.N. Arab-League special envoy Kofi Annan's failing peace plan, which has yet to see full implementation. It also underlines the increasing violence in the country, which is now on its 16th month.
Get development's most important headlines in your inbox every day.
Thanks for subscribing!
The unarmed observers had been attacked by government sympathizers in recent weeks. Three aid workers also suffered injuries from an explosion last week. These incidents pose risks to the delivery of humanitarian aid in the country, where, according to a Red Cross representative, needs are "steadily increasing."
Read more news on Syria and development aid online, and subscribe to The Development Newswire to receive top international development headlines from the world's leading donors, news sources and opinion leaders — emailed to you FREE every business day.