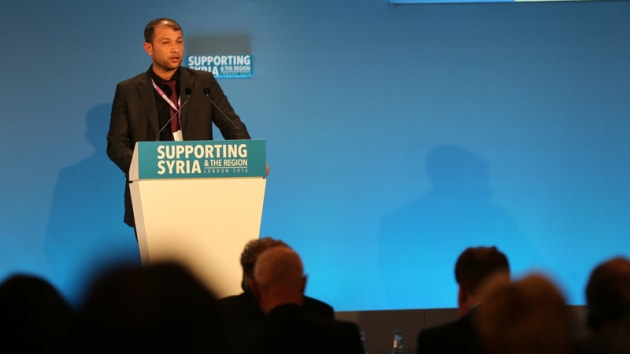 Raed Al Saleh, head of the Syrian Civil Defense, was scheduled be in Washington, D.C., on Tuesday evening to receive InterAction's 2016 Humanitarian Award. Instead, he was denied entry to the United States at Dulles International Airport. What happened?
Sign in or join Devex
to read the rest
Not only will you get to finish this article, you will also unlock access to community content from our global team of journalists covering the latest global health, humanitarian aid and international development news. And it's totally free.