Inside Development
Funding Trends
The State Department's Public-Private Matchmaker
By
David Francis
---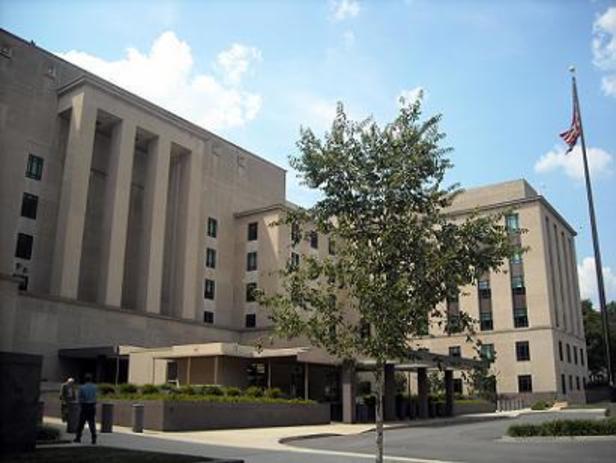 The U.S. Department of State does many things. One of its latest roles is perhaps a bit unexpected - that of a matchmaker.
The State Department's Global Partnership Center, launched in late 2007, seeks to match up private organizations with government agencies in an effort to advance U.S. foreign policy and development goals. It illustrates State's recognition that new strategies are often needed to advance objectives abroad, and that public-private partnerships are key.
"Embassies are no longer the U.S. presence overseas," Chris Scalzo told Devex this winter, weeks before he left his position as the center's managing director. "It's more complex now and includes the U.S. government, for-profit companies, non-governmental organizations, foundations and other partners."
The Secretary of State's Advisory Committee for Transformational Diplomacy recommended the center's creation. This group was tasked with developing a strategy for how the State Department could better do business given 21st century technological and geopolitical realities.